Work With Me
Well, hello! Thanks for checking out my blog! Whether you're a brand, destination or traveler I'm thrilled to have a chat and see how we can work together. Here is who I have worked with and some of the services I offer:
---
BRANDS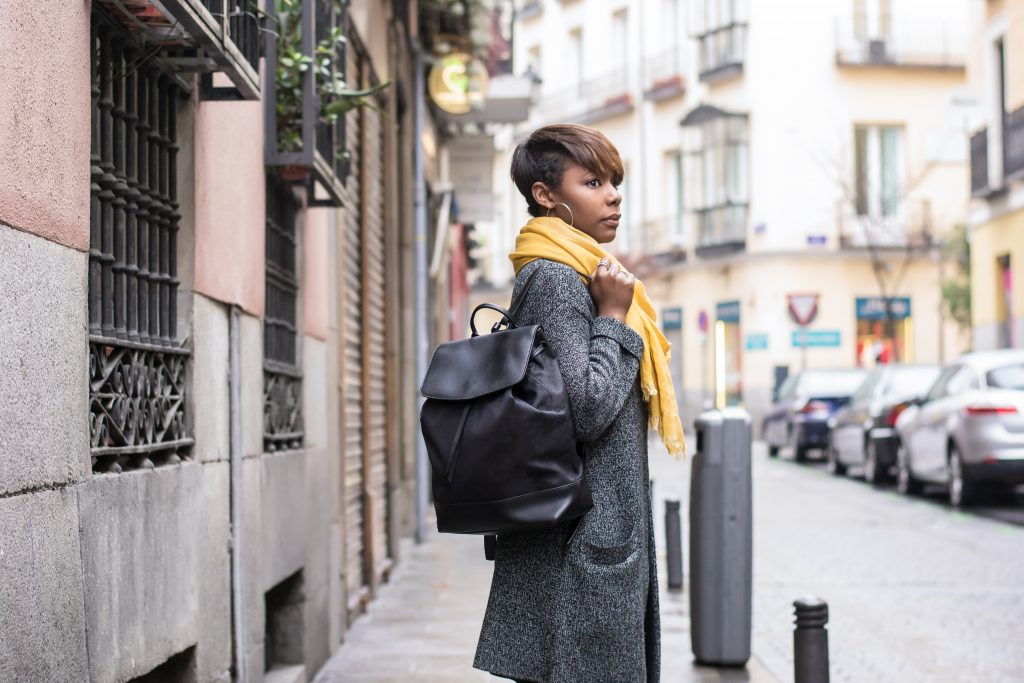 Brand Ambassador
Accommodation/Product/Service Reviews
Destination Coverage/Press Trips
Photography Assignments
Social Media Marketing
Affiliate Marketing
Brands I've Worked With:
Travel
Disney
Ritz Carlton
Activity Fan
Devour Madrid
Visit Orlando
Tourism Association of Sarajevo
Ljubljana Tourism
Dubrovnik Tourism
Hipmunk Hotels (multiple posts)
Lodging
Hotel Astoria Playa
Fresh* Sheets Dubrovnik
Esplanade Grand Hotel
Grand Union Hotel
Products
Picture Keeper
Send My Bag
The 5th
Lazenne Wine Check
Incipio
Skyroam
---
Travelers

1-on-1 Mérida Consultation
Thinking about moving to Mérida or simply want to visit and want one-on-one guidance? I'm happy to answer whatever questions you may have with a personal 45-minute consultation. Click here to book.
Travel Planning
Planning a trip can be a headache for some, but it's half the fun for me. I'm obsessed with finding the best deals and getting the most bang for your buck. Let me help you plan out your trip and sort all the details like flights, accommodations, visas, activities, etc.
Note: I am not a travel agent, so I will not handle any bookings, but I will curate a kickass itinerary for you and sort all the deets. 
I'm open to other ideas on how we can work together to grow your brand or business.

Contact Me

!