Carry-On Essentials for Long-Haul Flights (That You Probably Don't Pack, but Should)
We all know the typical things that most people carry-on a flight with them. Neck pillow, some form of entertainment (smartphone, tablet, etc.), eye mask, yadda yadda yadda. However, I'm going to share with you a few carry-on essentials that you may not have ever considered, especially for long-haul flights. They'll make your long flight just a little more comfortable and have you a little more prepared.
It is so important to stay hydrated during flights. It helps prevent dehydration and helps fight against jetlag. Instead of the tiny cups provided in flight, bring a refillable water bottle and have the flight attendant fill it for you. Also, if you're anything like me and anything less than freezing cold water is unacceptable, then a reusable, insulated, water bottle is the way to go. My favorite insulated bottle is the Klean Kanteen water bottle. It will keep your drinks cold for 50 hours, or if you have a hot beverage it will keep it hot for 20 hours.
Wet wipes shouldn't be just a carry-on essential, but an everyday life essential. They are multi-purposeful and great for literally EVERYTHING! On flights I use them to freshen up; everything from my face to the "land down under".
Speaking of freshening up, ladies this one's for you. Long haul flights, mean long periods of time with no shower. There's nothing that makes me feel not so fresh and so clean clean  like being stuck in an encapsulated tube for 18 hours. To stay fresh I always bring, and wear, panty liners that I can change on long haul flights. Remember those baby wipes I was just talking about? Put those to use! It's not a shower, but it's enough to hold you over.
Air pressure affects everyone differently. Me? My feet and ankles swell up like Professor Klump, on the Nutty Professor, to the point where I can barely get my shoes on, if at all. This is caused by lack of circulation from sitting too long. Once I found out about how serious this could be (the formation of blood clots) I've taken measures to minimize the risks and you should too! Compression socks are a must have for long-haul flights. They help reduce the risk of blood clots and keep the swelling down.
Extra Change of Clothes
This is also a must. Anything could happen. A spilled drink, lost or delayed luggage, you just never know. So, always always bring an extra set of clothes with you just in case. Also, make sure it's something you would be comfortable wearing out to a restaurant or event. Again, just in case.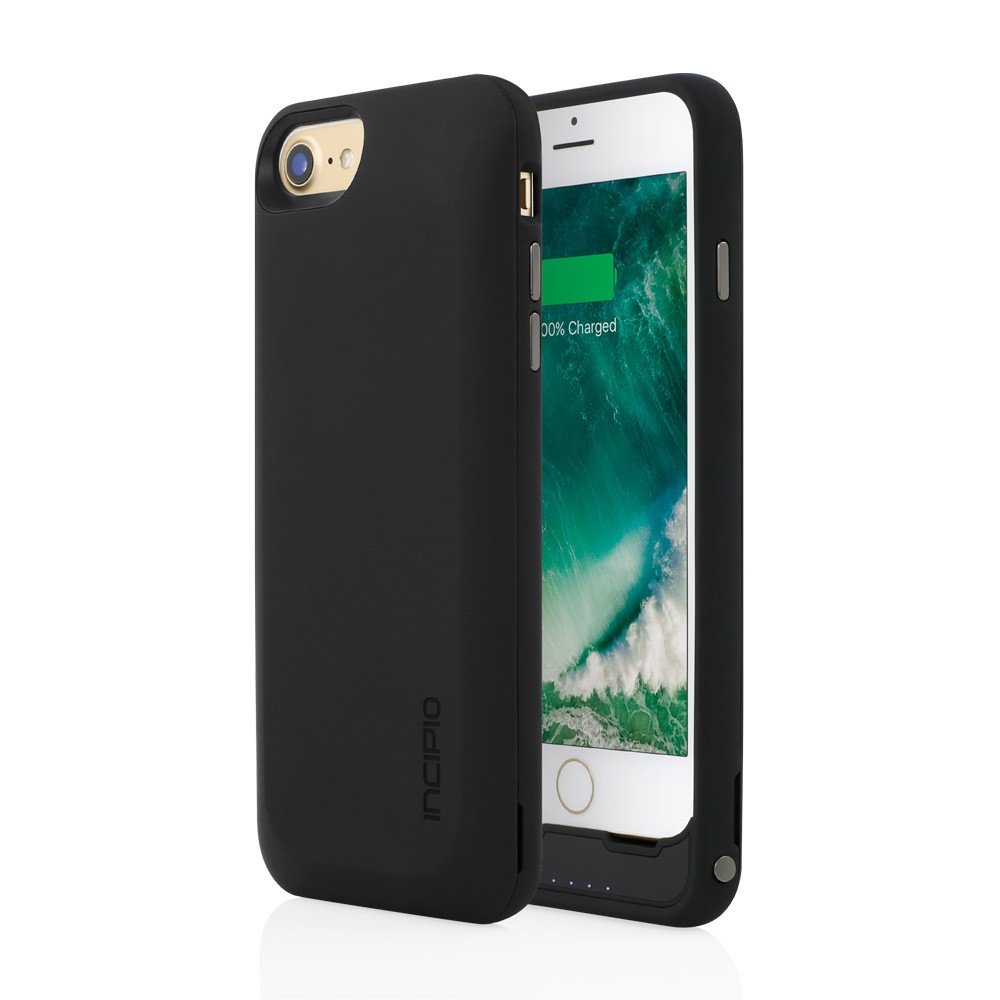 It's 2017. You'd think all flights were equipped with charging portals for your devices, but they're not. It's easy to drain your battery watching movies, reading books, or playing Candy Crush or whatever the new addictive game craze is at the moment. Nothing is worse than getting to your destination with no battery life. So, be sure to bring along a back up battery to charge up before getting to your destination. My recommendation, the Incipio OffGrid Express battery case. This thing is a Godsend! There's no muss and fuss with annoying cords and an extra pack you have to carry around. You simply just slide your phone into the case and you're good to go. The battery case gives you an additional 14 hours of talk time.
Ok, so I'm like that little old lady that always carries around Kleenex and tissue. But, they always come in handy, for both you and possibly a sneezy and snotty neighbor. Having Kleenex on hand may save you a trip to the bathroom, and the hassle of having to crawl over your seat mates if you have the window seat.

I love these because they are small, yet powerful. I always bring a travel toothbrush and toothpaste onboard, but the next best thing are wisps. Nobody wants funky morning, evening, or night breath on a long-haul flight. Brush away that gross film on your teeth and leave your breath minty fresh. The great thing about these little do-dads is they don't require water to use them!
This is so important! Always keep a copy of backup docs (i.e. passport, travel insurance, visa, etc) in case anything goes array. Never EVER pack them in your checked luggage. If you are traveling internationally, here is a checklist of documents and things you should do before traveling.
Again ladies, this one's for you. Long-haul flights are, well…long. You may as well make yourself as comfortable as possible, because you're gonna be there a while. I typically wear slide ons when flying, something that's easy to get on and off; however, even those get uncomfortable after a while. So, I've started bringing a pair of ballerina slippers onboard with me. They're not exactly fashion-forward, but they're super comfy and take up essentially no space in my bag, so I rock the heck out of my ballerina slippers. Get you a pair. You'll thank me later.
Of course you should always bring any prescription meds with you, but here are some others to consider. Dramamine is good for nausea or motion sickness. Also, my biggest fear is having an upset stomach on a flight. Can you imagine a 10 hour flight with a bout of the bubble guts? *inserts distraught-face emoji* Given this, I'm always extremely cognizant of the things I eat the day before a flight, and always bring along immodium just in case. Other meds I have in my emergency kit includes: Ibeuprofen, Tums, and Zzzquil.
So, what do you think? Do you carry any of these items onboard with you? Would you consider it, if not? I want to hear your thoughts and suggestions for other carry-on essentials. Leave a comment below.
This post contains affiliate links, which is just a fine way of directing you straight to the source without a bunch of searching on your part.