5 Summer Bucket List Ideas for Charlotte, North Carolina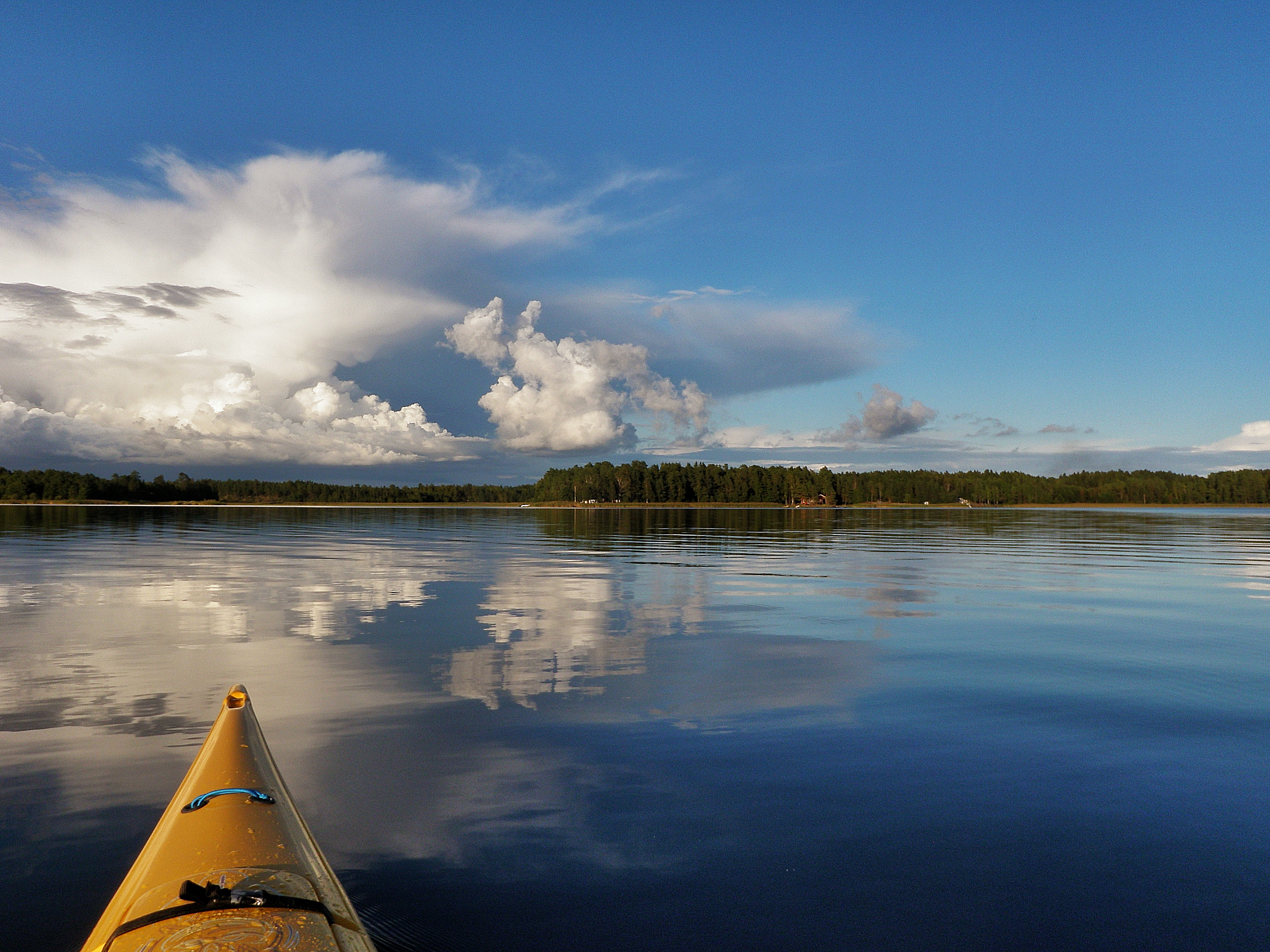 This post is part of the Hotel Planner campaign
"Charlotte's Got a Lot" is the tagline for Charlotte, North Carolina, and it couldn't be more fitting. With food, fun, and adventures, Charlotte definitely has a lot. Thinking about planning a trip to Charlotte this summer? Here are five summer bucket list ideas:
Get Adventurous at the Whitewater Center
Satisfy the adventurer in you by heading to the outskirts of Charlotte. There you'll find the U.S. National Whitewater Center, where you can enjoy the best of nature's thrills. Ride the tides on the manmade river, which boasts Class II to Class IV rapids. Make it a team effort and take on the rapids on a guided raft or try your hand at solo kayaking.
Looking for something a little more tranquil? Glide along the calm waters on a paddleboard and take it all in. If you prefer to stay dry, there are plenty of land-based activities that are just as exciting. Fly high and zip through the forests on a 1,123-foot line. Or perhaps biking or trekking through the mountains is more your speed. Whatever the case, you'll never have a shortage of things to do here.
Feed the Foodie in You
What's a bucket list without food adventures? Don't miss the behemoth doughnut, known simply as The Doughnut. Served only at Stoke, located inside the Charlotte Marriott City Center Hotel, this delectable dessert is a pound of pure, palatable bliss. Filled with a massive amount of whipped and pastry cream, topped with crumbled Heath bar and powdered sugar, this monster dessert is made to be shared among two to eight people. If you try to devour it on your own and find yourself in a sugar coma, the Charlotte Marriott Hotel is located quite close to the Carolinas Medical Center.
Party in the Park
Grab a blanket and a picnic basket and get over the midweek hump by having a party in the park. Every Wednesday at Romare Bearden Park you can kick back, relax, and take in the music that fills the air from mid-May through August. What's your music of choice? Jazz? Country? Rock? There's a little something for everyone.
Throw Back a Few on the Brews Cruise
It's 5 o'clock somewhere, right? If not, who cares?! Live and let live. North Carolina is home to the most craft breweries in the South, so it's only fitting to indulge in a few brews. What better way to do that than on a Brews Cruise? Cruise around and make stops at some of the city's most famous breweries, where you'll get your fill of samples and learn all about the brewing process. Get a behind-the-scenes look at how the beer is made and talk to the experts who make them.
Get the NASCAR Experience
Even if you're not the biggest NASCAR fan, surely the names Dale Earnhardt and Jeff Gordon ring a bell. Surely you've dreamed of sitting behind the wheel of a racecar and powering around a motorway a time or two. If so, here's your chance. You can get the real NASCAR Experience at the Charlotte Motor Speedway, otherwise known as The Beast of the Southeast. Buckle up and ride shotgun or enroll in one of the driving experience classes, which allows you to ride solo and receive a certificate upon completion.
Have you visited Charlotte? What are some things you would recommend? Want to try any of these? Leave me a comment below.