Happy Blogiversary: World of A Wanderer Turns One
Dooo yooouu know what today is? It's my Blogiversary *singing in my finest Tony Toni Toné voice*. Yes, yes. That's right…my little blip in the webisphere, known as World of A Wanderer, turns ONE today! I can hardly believe it myself. Time has flown, and it has been quite the journey. But, let me take a moment and take you back to the beginning…
Picture it. Ho Chi Minh, Vietnam. January 21, 2016. Nestled in my quaint hotel room, burning the midnight oil, running off zero hours of sleep in the last 24 hours; yet, determined I was going to birth this "baby" I'd been impregnated with 4 years prior. It was time for this thing to get out of me. This idea. This "baby". For four years I'd skirted around the idea of starting a travel blog, and today was the day to go live. It was now or never.
I'd actually already published a few posts on my site a week or so before, but I hadn't officially gone public yet. I was too nervous. I texted two of my closest friends (friends who had launched blogs themselves). I needed some words of encouragement, a good ol' "THIS IS SPARTA" pep talk. Ok, ok…that example is not exactly fitting, but it was the first one that came to mind, and I like that movie, so whatevs. You get my point :).
After my hype [wo]men pumped me up, I did it. I announced to the world (or at least my few hundred friends a and family members on social media) that WOAW was now live and in action.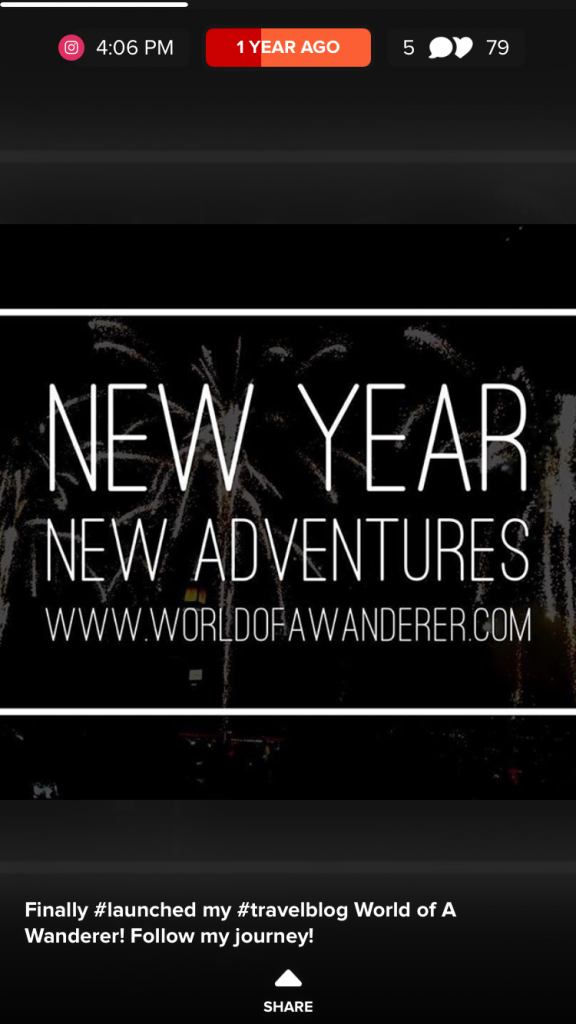 It's so hard to believe that this was all a year ago! It literally feels like it was just yesterday. However, so much has transpired in that year. I've traipsed through Asia, and am currently exploring the ins and outs of Europe. I've lived on 2 continents, traveled to 13 countries, and wandered through countless cities. It's been a busy year. Here's a short video recap of my last year:
WOAW keeps me even busier. Whoever said blogging isn't hard work has never truly invested in a blog. IT'S A LOT OF WORK! It's not just the articles and pretty pictures you see, it's everything on the backend. WOAW is my second full-time job that essentially pays nothing; yet, I love every second of it. I mean, who would've thunk, all those years of journaling would someday turn into a career of me openly sharing my experiences and feelings (it's not my full-time career yet, but that's in the works).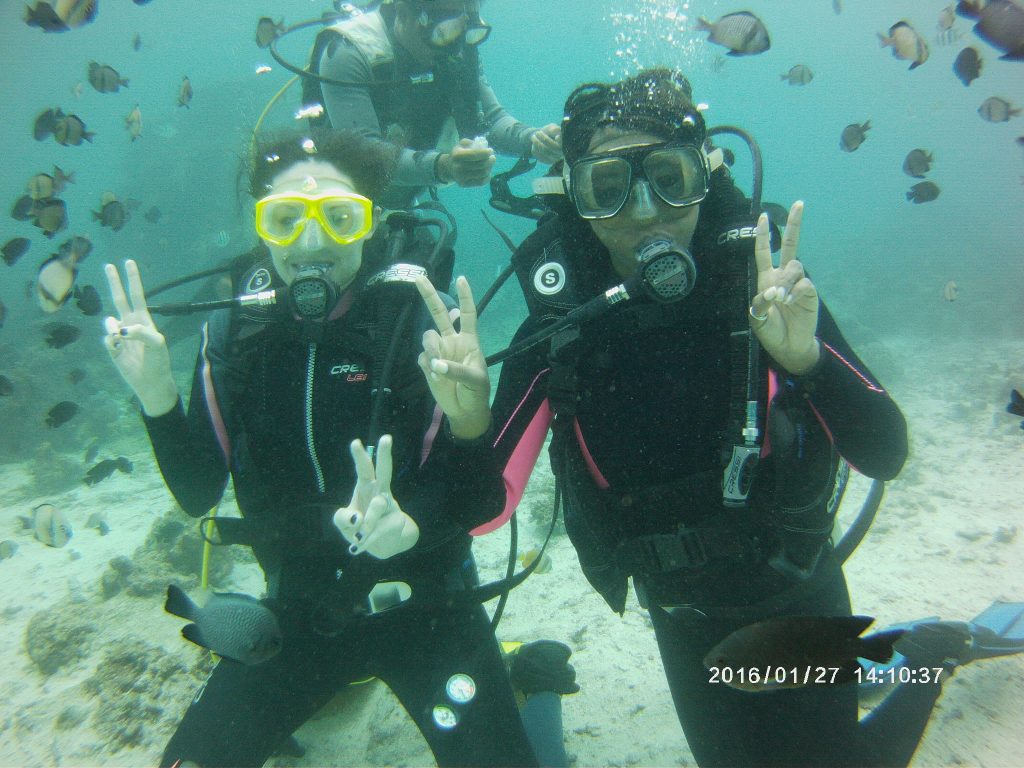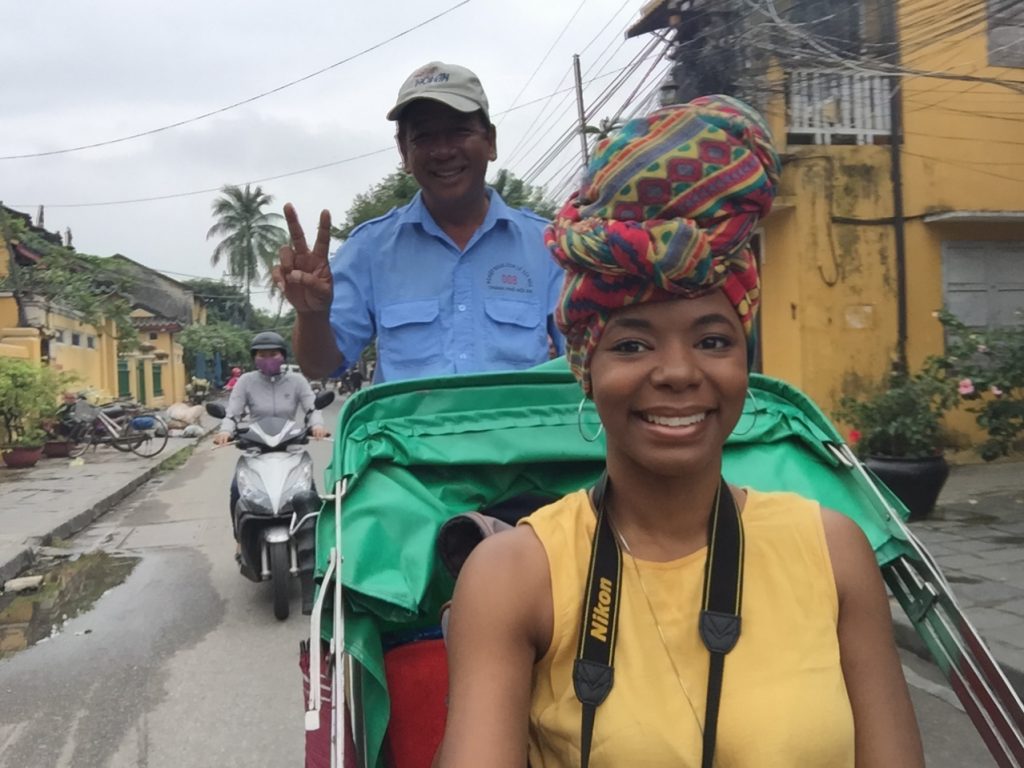 At any rate, I carved out this little corner on the interwebs, not only as a way to share my experiences, but to inspire others to step out of their comfort zones and explore this beautiful world of ours; whether that's half way around the world, or right in their proverbial backyard. When I launched WOAW I had no idea if anyone would even read this thing, but they do! People like me, they really like me really do! It is such a humbling and gratifying feeling when people tell me how much I inspire them, or when random people, who've stumbled upon my blog, email me thanking me. It makes everything worth it.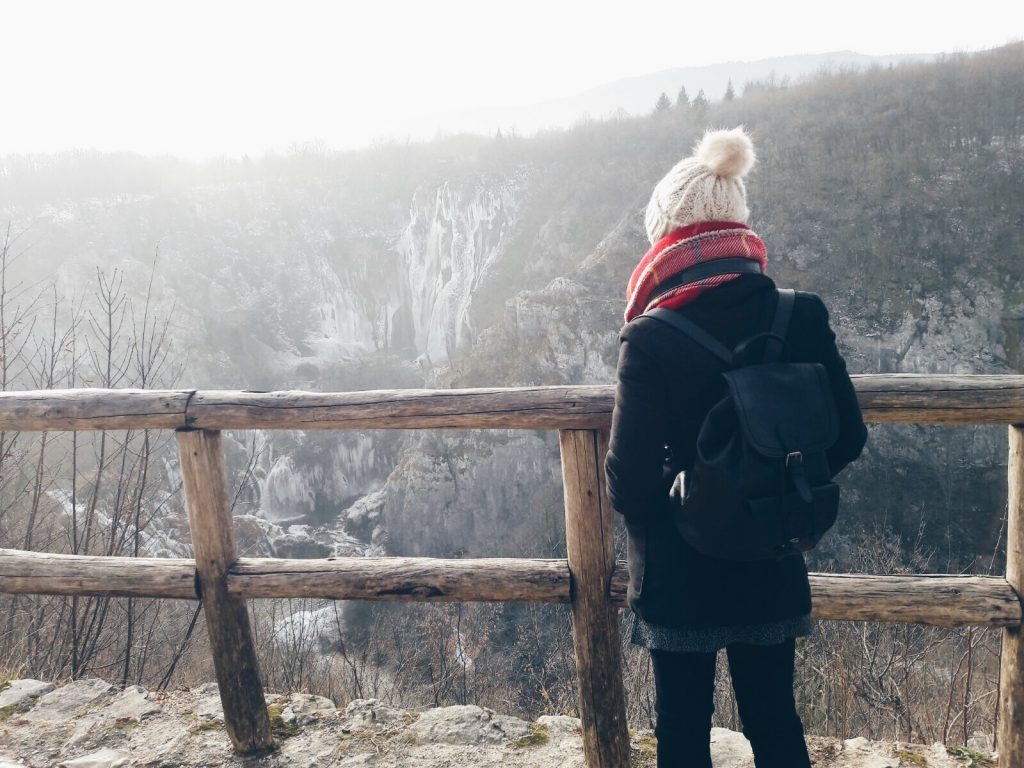 So, What's Next?
For me? The wanderer herself? I'm constantly asked this question and the answer is always the same…who knows? If you've followed me on this journey then you know I kind of just go with the flow and my mind swings like a pendulum from one day to the next.
What I do know is, I have some ideas for some pretty awesome trips this year; the Netherlands, Switzerland, and Sweden for sure, and a lot of weekend trips in between. Also, in the summer, I will finish out my contract here in Madrid. Whether I stay here another year is still TBD. Maybe I'll hop back over to Bali for a bit, or saunter down to South America. Who knows. The world is my oyster. (Ok, I have a confession. I've never really understood that quote. The world is my oyster. What does that even mean? How? Why? I actually just googled it to make sure I was using it properly hahaa. So yeah…world…oyster…mine :D)
For WOAW, I'm definitely going to churn out more content for you guys; more tips and tidbits on all things travel. Have any questions? Need some guidance? Feel free to drop a comment below or shoot me an email. I'm happy to help.
In the meantime, in between time thank you! Thank you! A THOUSAND THANK YOUS to all of you amazing readers *inserts allll the kissy face emojis here*. You gals and guys really are the best!
Ok, now I'm off to celebratory eat cake. Not really, it's chocolate pudding…same same.
Besos,
Colby