Don't Travel to Mexico Without Downloading These Apps First
Folks are flocking to Mexico, and I can't say that I blame them. Amazing culture, beautiful beaches, incredible quality of life, cheap cost of living – what's not to love? But, navigating a new city, whether just breezing through or long term can be a bit daunting. What's the best way to get around in Mexico? Are there food delivery services in Mexico? Does Amazon deliver to Mexico? These are all questions I'm sure people have asked, and I have the answers. If you are traveling to Mexico, here are 13 apps you need to download to your phone to make life so much easier:
***Note: all apps may not be available in all locations in Mexico. Also, there are affiliate links in this post, which is just a fine way of me directing you straight to the source and I earn a small

commission

from each sale***
Rappi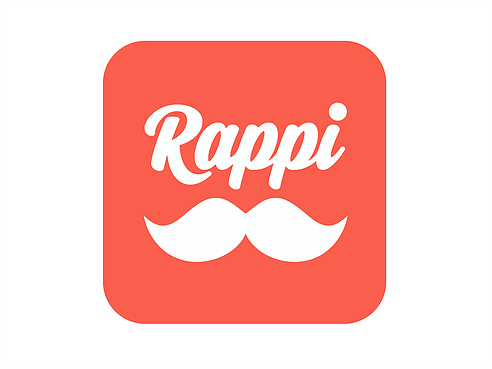 If you don't download any other app while you're in Mexico, this app is a must! Rappi is a one-stop-shop for all the things. It's like UberEats, but 10 times better! It's not just a food delivery service, it's an everything service. You can have your groceries delivered. You can have someone bring you medicine from the pharmacy. You can have someone go to your friend's house, pick up something for you and bring it to you. Need to pay your bills? Yep, you can do that on Rappi too. You can even have someone deliver cash to your door. Like I said, it is the app of all apps. You can sign up for Rappi Prime, where you pay 139 pesos/month and you will get free delivery on purchases over $139 pesos. Click here to get $140 pesos off your first order.
Uber/UberEats
This must-have Mexico app is kind of self-explanatory. But, here's the thing, Uber is not everywhere in Mexico. Which kinda sucks, especially in the touristy towns like Cancun and Tulum where taxi drivers are notorious for gouging prices. However, the cities where Uber is available, it is incredibly cheap! In Mérida, I typically pay around $1-$5 USD for my Uber rides and that's even going around 25 minutes outside of Centro. So, definitely download the app, and use it to get around where available. It will save you the hassle and the headache of dealing with overpriced taxis. Also, UberEats is always clutch for food delivery.
ADO App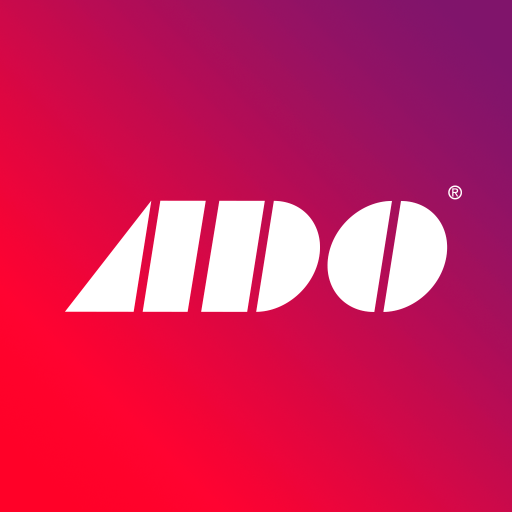 Whether going short distances or long distances, one of the best, cheapest and safest ways to get around Mexico is via the ADO bus. From Mérida to Tulum, a 4 hour bus ride, is only $17USD. And for the love of Golden Girls, if you can, book the ADO Platino bus. You'll never want to travel any other way. You get big, plush, leather seats that reclines almost into a bed, individual TV screens, sockets and USB ports for your devices and you even get snacks. My first time on an ADO, I unknowingly booked an ADO Platino bus, so I thought it was the standard. The next bus I took was like the pinto of busses. Talk about disappointment! At any rate, be sure to download the app because when you book in advance on the app, you get a cheaper rate than booking online or in person.
CornerShop
CornerShop is another grocery delivery service that you can utilize in Mexico. You can shop from major chains to local and specialty stores and have it delivered on-demand. It works pretty much the same as any other grocery delivery service; however, I found that the fees for Cornershop were much higher than Rappi and the checkout and payment process was a bigger hassle than I was willing to deal with at the time, but it's definitely an alternative for grocery delivery services.
DiDi-Rider
DiDi is another ride-share alternative and sometimes offers cheaper rates than Uber. Also, DiDi charges their drivers less fees than Uber, so it's always nice to put more money in the pockets of locals. However, since DiDi is a Chinese-based app, if you have a U.S.-based phone number/SIM card, you may not be able to access the app or it may be in all Chinese if you are able to. If you have a Mexican SIM card, you shouldn't run into any issues, but you will need to connect a Mexican address to your Google Services. So, it takes a little work getting set up, but can save you a few coins on the backend.
inDriver
inDriver is another great app that you should use while in Mexico. It's a ride-share app that allows you to name your price. What I generally do is look in Uber to see what they would charge and then bid under that amount in inDriver. Sometimes it works, sometimes it doesn't. Either way, it's still typically cheaper than Uber. The only thing with inDriver is that it is cash only. So, be sure to have cash on you if you're taking inDriver and make sure you have small bills in case they don't have change. Check out this post where I go into more detail about the apparent change deficit in Mexico. inDriver also gets my vote because they come through in a clutch! I once needed to be at the bus station at like 5 in the morning. Uber was going to take forever to arrive and if I missed my bus that meant missing my flight in another city. inDriver got there in about 4 minutes and got me to the bus station just in the knick of time.
Moovit

Moovit is the best app for bus schedules and services. It gives you times, locations, bus stops, etc. If you truly want to travel like a local, make sure you have this bus app. One thing I will say, although they give you bus numbers in the app, from my experience, the buses rarely have numbers on them. You just have to look at the marquee to see where the bus is headed.
Amazon MX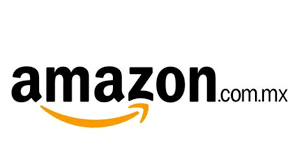 I mean, there's very little you can't find on Amazon, so it's only fitting to have the app for the respective country you're in. It has the same Prime benefits and shipping, in general, is pretty quick. I will say, oftentimes, imported products will cost more on the Mexican app/site than on the U.S. site. A wireless remote for my camera cost $46 on the Mexican site/app. On the U.S. version, it was only $24. Almost half the amount!
Mercado Libre
Mercado Libre is a great alternative to Amazon and a lot of times you will find cheaper prices. I ordered a computer monitor, laptop stand, and an adapter for around $77 USD. The shipping is also pretty quick. I received my order in about 3 days.
Google Translate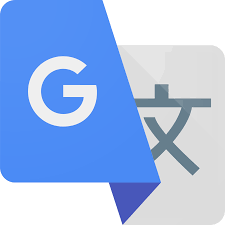 Google Translate is not just specific to Mexico, but any time you're traveling to a country where there is a language barrier. Google translate is a lifesaver when your Spanish skills are not all that great or non-existent. It doesn't always get it 100% right, but for the most part, it's pretty good at translating. Whether typing in words to translate, taking a photo of text to be translated or even simply holding your camera up to text to be translated, this is an app that I use every single day in Mexico. Definitely one of the best apps to download when in Mexico.
XE Currency
Another must-have app while traveling, whether in Mexico or otherwise, is XE Currency Exchange. Currencies fluctuate by the second so it's always good to know the exchange rate and what you would be paying in your native country's currency. This also helps prevent being overcharged for something that you know should not cost whatever the quoted amount is – like the one time I wasted coffee on my white dress on the way to visit Chichen Itza, so I stopped to by a dress from a local vendor and she tried to charge me $60USD. No ma'am! But, if I did not have the app to convert the currency, I would have never known.
Wise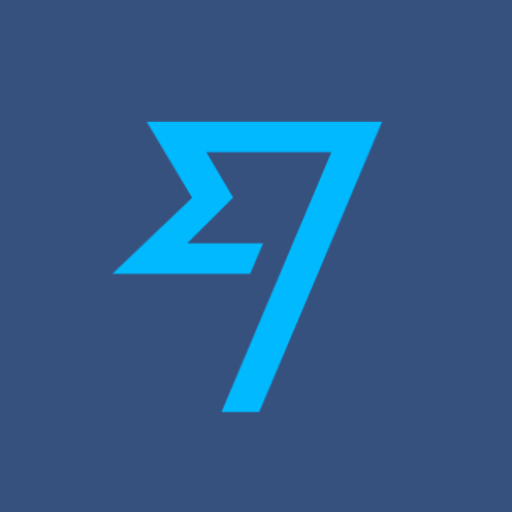 Wise, formerly known as Transfer Wise, is another must-have app while in Mexico. This app not only shows you the current exchange rate, but it also allows you to transfer funds in between international bank accounts with ease. They even have a Wise card that you can use to withdraw funds from international ATMs with low conversion fees, and zero transaction fees.
WhatsApp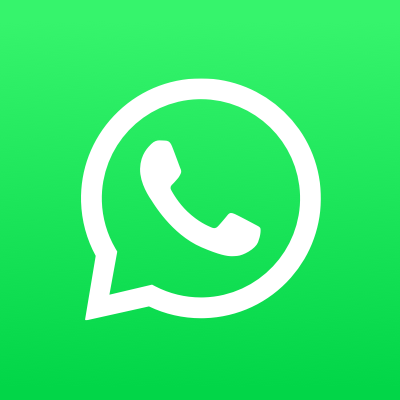 The best app for communication in Mexico is WhatsApp. Everybody uses it. Businesses use it. Doctors use it. Everybody uses WhatsApp. So, before you head south of the border be sure to download this communication app. You can talk, text, and video chat via WhatsApp.
These are some of my favorite must-have apps for Mexico. They will make your time in the country a whole lot easier!
---
Thinking about Moving to Mexico?
---
PIN IT!