Best Festivals & Events in Atlanta: Spring & Summer 2018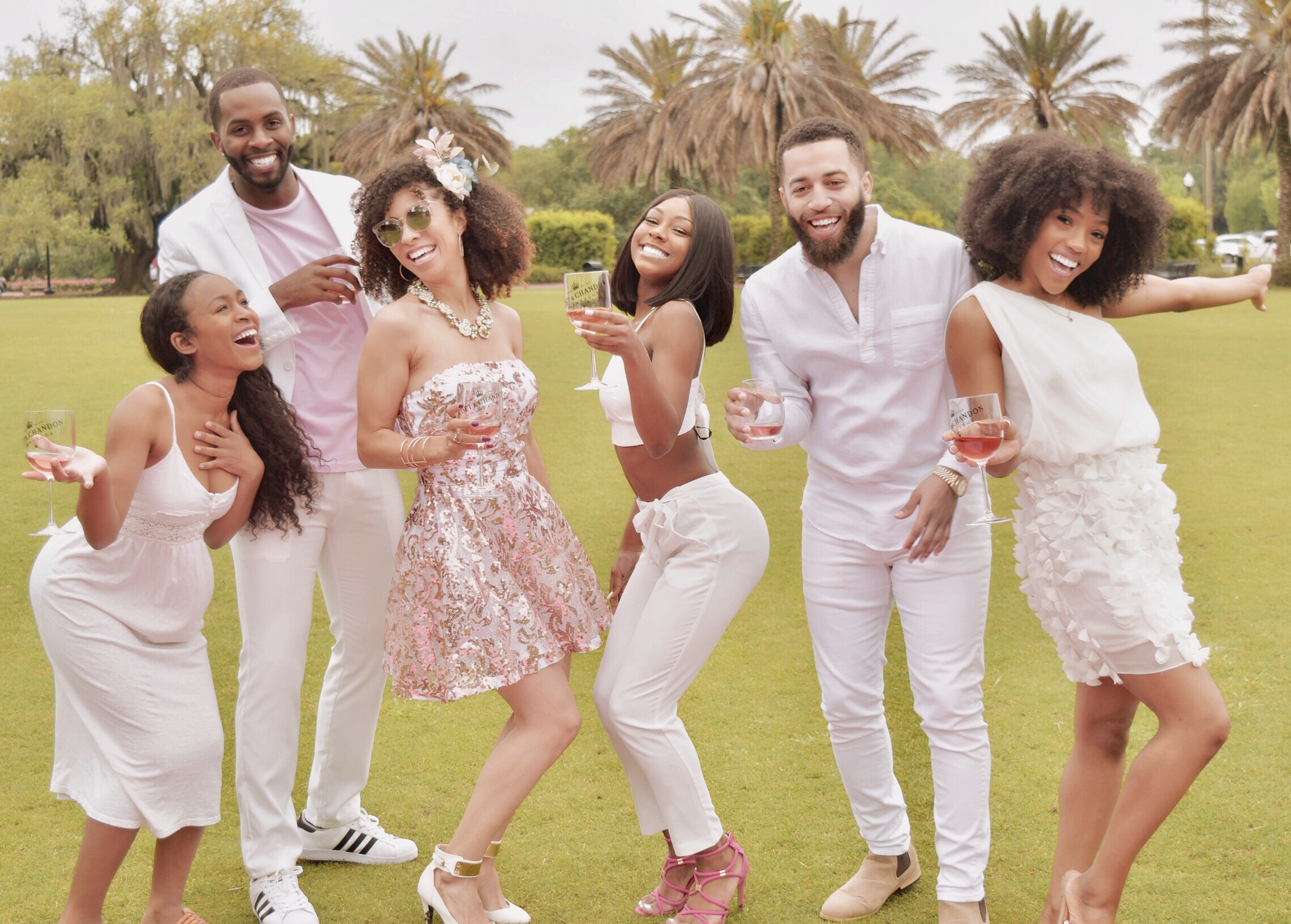 It's my absolute favorite time of year in Atlanta – FESTIVAL SEASON! The weather is nice. The city is buzzing. The energy is high. I love it and am here for every bit of it. So, mark your calendars wanderers; I've compiled a list of some of the best festivals and events Atlanta has to offer this Spring and Summer.
April
Take a step back in time to the 16th century and be entertained with jousting shows, falcon shows, performances, and the like. Oh, and did I mention the turkey legs? Yummers!
Time: Saturdays & Sundays: 10:00am – 6:00pm
Place: 6905 Virlyn B Smith Rd., Fairburn, GA 30213
May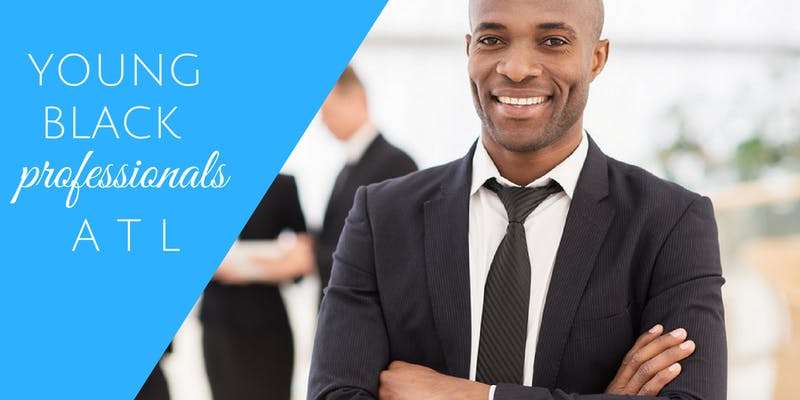 Young Black Professionals will be hosting their annual Spring event. It's the perfect opportunity to network and connect with other young, black, professionals and entrepreneurs in Atlanta.
Time: 6:00 pm – 10:00 pm
Place: Suite Lounge
375 Luckie St. NW
Atlanta, GA 30313
Tacos and Tequila. Need I say more? Have a little pre-Cinco de Mayo celebration bar hopping in Buckhead.
Time: 7:00 pm – 2 pm
Place: Buckhead
3227 Roswell Rd NE
Atlanta, GA 30305
Rock out in Central Park during this 3-day festival, where more than 60 acts will hit the stage. Everybody from world-renowned acts, to up-and-comers.
Time: 11:30
Place: Central Park
400 Merritts Ave NE, Atlanta, GA 30308
Atlanta is hosting its 1st annual La Fête du Rosé in Historic Old Fourth Ward Park, celebrating all things Rosé. Come have posh picnic in the park and enjoy lots of bubbly, live music, and pre-purchased curated picnic boxes, crafted by singer/celebrity Kelis. And of course they will have Frosé margaritas in celebration of Cinco de Mayo.
Time: 12:00 pm – 8:00pm
Place: Historic Fourth Ward Park
680 Dallas Street Northeast
Atlanta, GA 30308
Atlanta is shutting the block down, LITERALLY, for the ultimate fiesta in the city. Party on Ponce for Cinco de Mayo and enjoy good music, good food, and good vibes.
Time: 2:00pm – 9:00pm
Place: The Deep End
621 North Ave. NE
Atlanta, GA 30308
Nobody does BBQ like the South, so it's only natural there's an entire festival dedicated to it. Head to Atlantic Station where you'll get to sample over 50 types of beers, wines, ciders, and finger lickin' good BBQ from 2o of Atlanta's best BBQ joints.
Time: Saturday: 5:00 pm – 9:00 pm/Sunday: 12:00 pm – 6:00 pm
Place: Atlantic Station
Who doesn't love FREE fun? Atlanta's largest free outdoor festival takes place this year on Mother's Day weekend. Wander around Atlanta's historic Auburn Ave and enjoy food, fun, and festivities.
Time: Saturday: 11 a.m. – 9 p.m./Sunday: 1 – 8 p.m.
Place: Sweet Auburn Historical District
230 John Wesley Dobbs Ave.
Atlanta, GA 30303
Take a little old school, mix it in with a little new school, and you've got one funky good time. The Funk Fest has an all-star line up, including most of New Edition, Nas, Charlie Wilson, Lil' Kim, Tank, and the list goes on.
Time: Various
Place: Creekwood Amphitheater
3025 Merk Rd SW, College Park, GA 30349
Sample over 200 craft beers in East Atlanta's Brownwood Park. Don't worry, they'll be plenty of food to go with all that booze, with various food trucks and vendors at the festival. All proceeds go to local organizations and projects that keep East Atlanta awesome place that it is.
Time: 1:00p – 4:00pm
Place: Brownwood Park
1247 Portland Ave SE
Atlanta, GA 30316
What's a margarita with no taco? And vice versa? The perfect pairing, now have their own festival in Atlanta. Attendees will get to try some of the best tacos and margaritas in the city and will even get to vote for their faves. This event is free to attend, but wristbands for drinks will be sold, where a portion of the proceeds will go to the Africa Yoga Project. So, think of it as drinking with a purpose 🙂
Time: 11:00am – 8:00pm
Place: Old Fourth Ward
Atlanta, GA 30308
Wahoo Grill has the cuh-yutest patio seating area, and is perfect for a girlfriends' brunch. Melanin and Mimosas™ is launching its first ATL brunch, where you can meet and network with amazing women while sipping unlimited mimosas and dining on delectable dishes.
Time: 1:00pm – 3:oo pm
Place: Wahoo Grill
1042 W College Ave, Decatur, Georgia 30030
Take on the city on two wheels. Explore all the wonders Atlanta has to offer during the 5th annual cycling festival. Each day there will be different starting points throughout the city. Also, they'll also be eats, drinks, and beats to be enjoyed along the way as well. Doughnut ride anyone?
Time: Various
Place: Various
If it's one thing Atlanta's got, it's SOUL! This lineup is not to be missed. Lalah Hathaway, Eric Benet, Will Downing, Ledisi, Anthony David….need I say more?
Time: 6:30 pm
Place: Creekwood Amphitheater
3025 Merk Rd SW, College Park, GA 30349
Kick off Memorial Day weekend with a little Caribbean culture in the A.
Time: 12:00pm – 11:00pm
Place: Central Park
400 Merritts Ave NE
Atlanta, GA 30308
Head to Piedmont park for some free fun for everyone. Jam out to live jazz music, peruse through the park, and shop local vendors.
Time:
Friday: 6 pm – 11 pm
Saturday: 11 am – 11 pm
Sunday: 11 am – 11 pm
Place: Piedmont Park
If you are a glutton for gastronomy, this is the festival's for you! The Atlanta Food & Wine Festival serves up the créme de la créme of Atlanta.
Time: 10:00am-10:00pm
Place: Peachtree St. NE
Atlanta, GA 30308
June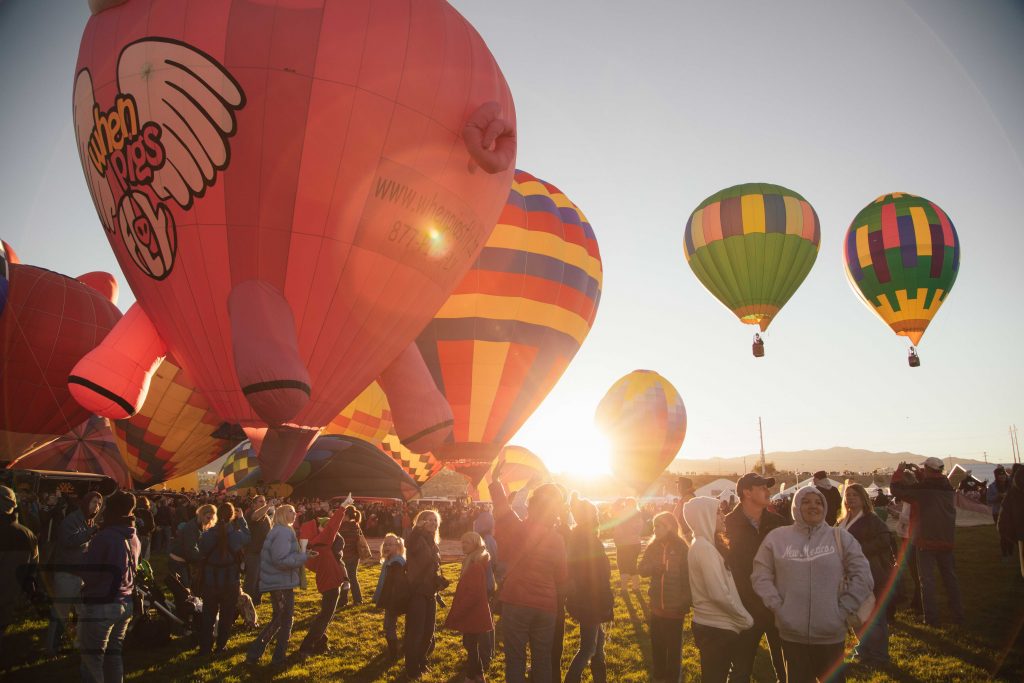 This family-friendly event is perfect for all ages. Enjoy food trucks, arts and crafts, inflatables, and even tethered hot-air balloon rides.
Time: 5:00pm – 10:00pm
Place: Sara Harp Minter/Whitewater Complex
1650 Highway 85 South
Fayetteville, GA 30215
Artist Market, 5k Road Race, Music, Food, fun, and more!
Time: 10:00am
Place: Virginia-Highlands
Pack up your blankets and picnic baskets and enjoy the sounds from the Atlanta Orchestra Symphony, who will put on a free performance under the stars in Piedmont Park.
Time: 7:30pm – 9:30pm
Place: Piedmont Park
June 15-17 – Juneteenth Atlanta Parade & Music Festival
It's a cultural event not to be missed! Celebrate the Independence Day of African American slaves who were emancipated June 19, 1865.
Time: 12:00pm
Place: Mozley Park
1565 Martin Luther King Dr. NW
Atlanta, GA 30314
July
Lace up your sneaks and get ready for this is a fun run. The course is filled with Live DJs, light shows, bubble zones, neon and black lights, and an after party at the finish line. Doesn't get any FUNNER (yes funner) than that!
Time: 5:30pm Gates Open
Place: Georgia State Stadium
755 Hank Aaron Dr SE,
Atlanta, GA, USA
July 13-15 – Atlanta Comic Con
Comics and cosplay. Get your nerd on at Atlanta's 2018 Comic Con. Celebrity guests will be in the building, but bring cash if you want an autograph or photo opp.
Time: 12:00 pm – 5:00 pm
Place: Georgia World Congress Center
285 Andrew Young International Blvd NW
Atlanta, GA 30313
July 14 – African American Books Festival
It's lit! Get it?
Lit.
Literature.
Punny much?
Ok ok. I'm done. Meet and mingle with some of your favorite African American authors, and perhaps discover some new faves.
Time: 10:00 am – 5:00 pm
Place: Georgia State University
55 Gilmer St
Atlanta, GA 30303
July 28 – Atlanta Ice Cream Festival
I scream! You scream! You know the rest. Nothing better to beat the heat than a whole day dedicated to ice cream!
Time: 11:00am – 6:00pm
Place: Piedmont Park
10th St. & Charles Allen Dr
Atlanta, GA 30309
There is plenty to see and do this Spring and Summer, so no excuses for being bored. Get out and explore all the awesomeness of Atlanta.
---
---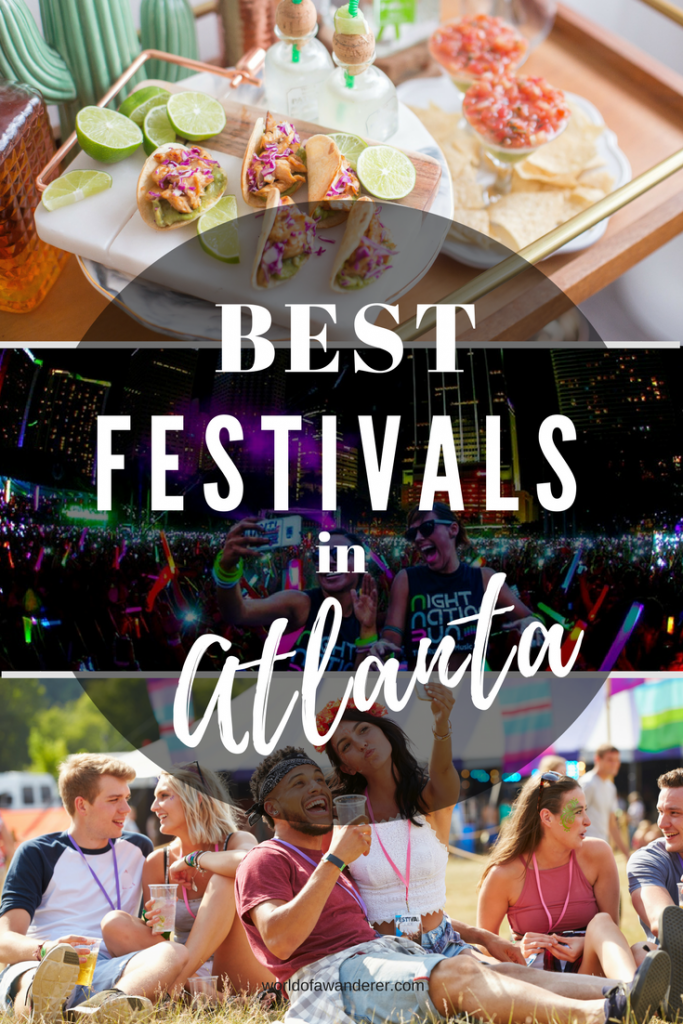 There are some affiliate links in this post. Which is just a fine way of directing you straight to the source without a bunch of searching on your part.