48 Hours in Black-Owned Atlanta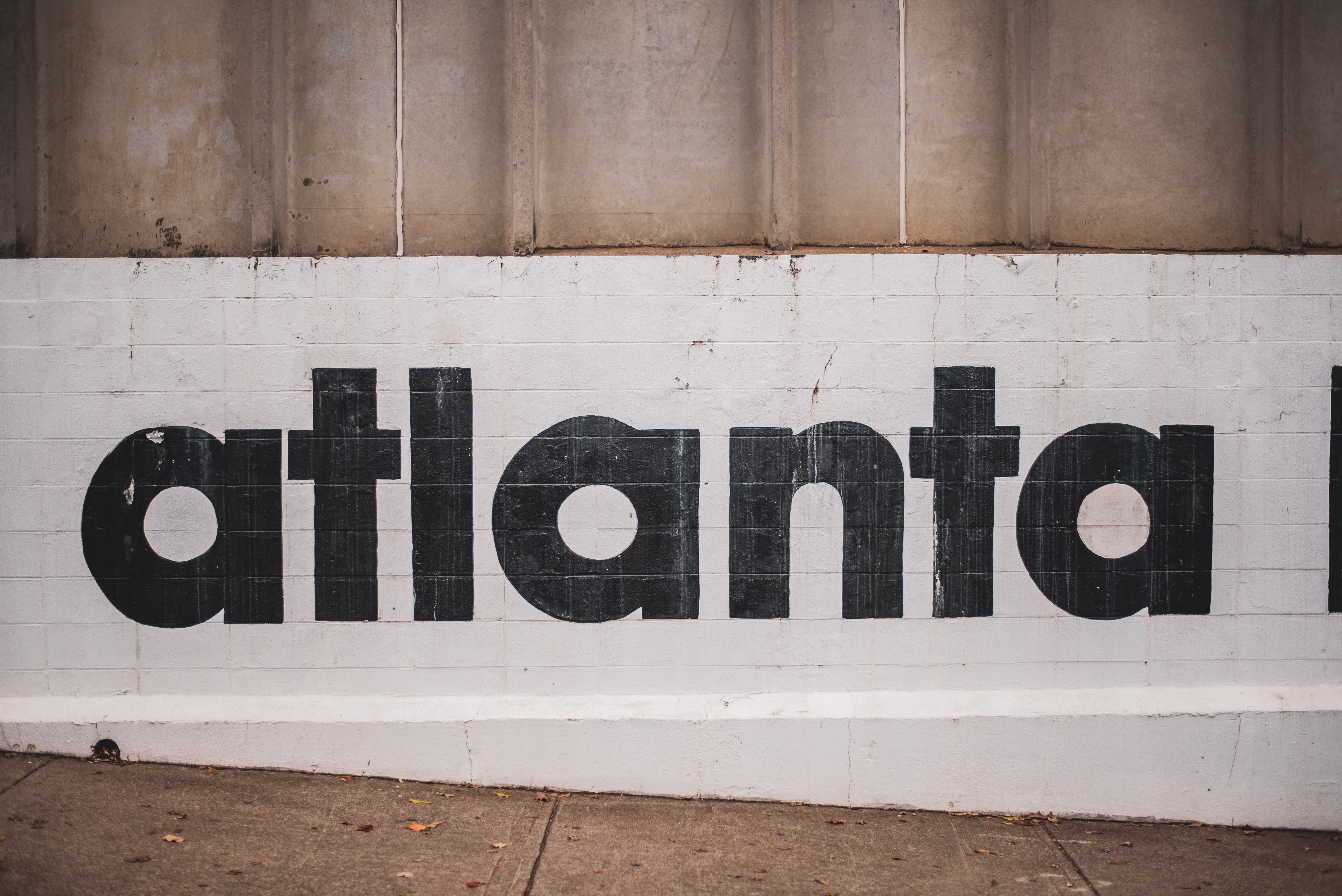 There is a reason Atlanta is heralded as an epicenter of Black excellence and the Cultural Capital of America. It is the place that has produced legends, pioneered movements and has become a burgeoning city brimming with opportunities for Black entrepreneurs and creatives. The history, food and culture are all woven into the fabric of America. From its Southern charmers to soulful cuisines, Atlanta is a city to easily fall in love with. If you only have 48 hours to spend in ATL, I created a guide for Discover Atlanta that will take you on a journey through Black-owned Atlanta, bridging old Atlanta, its history and legacy, to new Atlanta, bustling and booming, giving you a taste of both worlds.
Read the full post here!
---
---