Travel Gift Ideas (That Travelers Actually Want & Need)
Can't think of what to gift the travel-obsessed person in your life? Don't worry, I've got you covered. Here's my list of travel gifts that travelers actually want and need (none of those scratch off maps here, although they are kinda cool).

Get them for yourself. Gift them to a friend. Any and everyone should have at least one set of packing cubes. It makes packing so much easier and organized. Because honestly, how many times have you had to dig, hunt, search, and re-search through your bag to find something, and when you're all done it looks like you're bag has completely erupted? Yep, too many times for me to count too. I never take a trip without packing cubes. They're perfect for backpacks, suitcases, carryons, no matter how big or small. What I love about the eBags packing cubes is the fact that they're super durable, and they have a lifetime warranty against defects.
The accessory that every traveler needs – a good watch. Travelers are always going somewhere. Even when they're not, you'd better believe they're counting the time until they are. There's always a plane to catch, an itinerary to follow, small windows of time to catch that perfect sunrise, or beat the crazy crowds. Give the gift of time to your favorite travel lover. The 5th has simplistic yet stylish watches with interchangeable bands. So, whether you go with the rose gold Bilbao Argyle for her, or the sleek, black, Brooklyn for him, they won't be disappointed.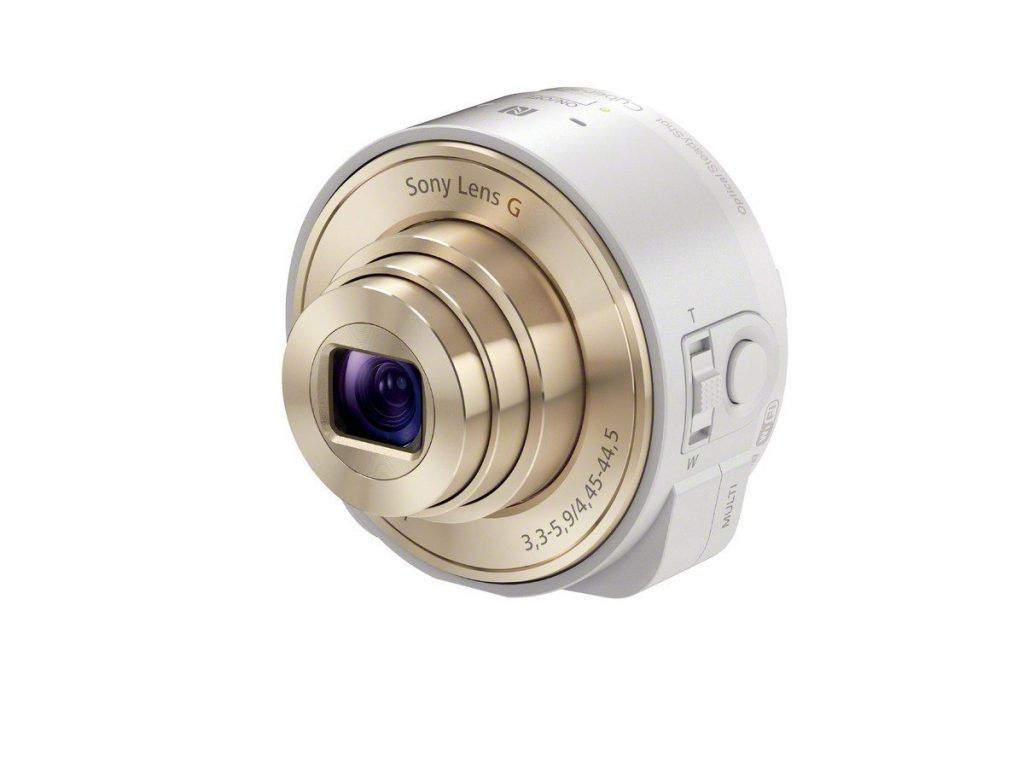 Who says you have to have a fancy shmancy camera to capture amazing travel photos? Trust me, you don't. If you have a smartphone, you're in business. Now, you can turn your smartphone into a 10x zoom camera with the Sony attachment lens, making capturing all those wild, crazy, cool, adventures easier than ever.
As someone that has had things ruined due to water seeping into my back, I can attest how much a dry bag is a must have for any traveler; especially when any type of water activities are involved. The Rambler's Peak dry bag is 100%, lightweight, efficient, and doesn't break the bank. Sounds like the perfect gift for the outdoor lover to me.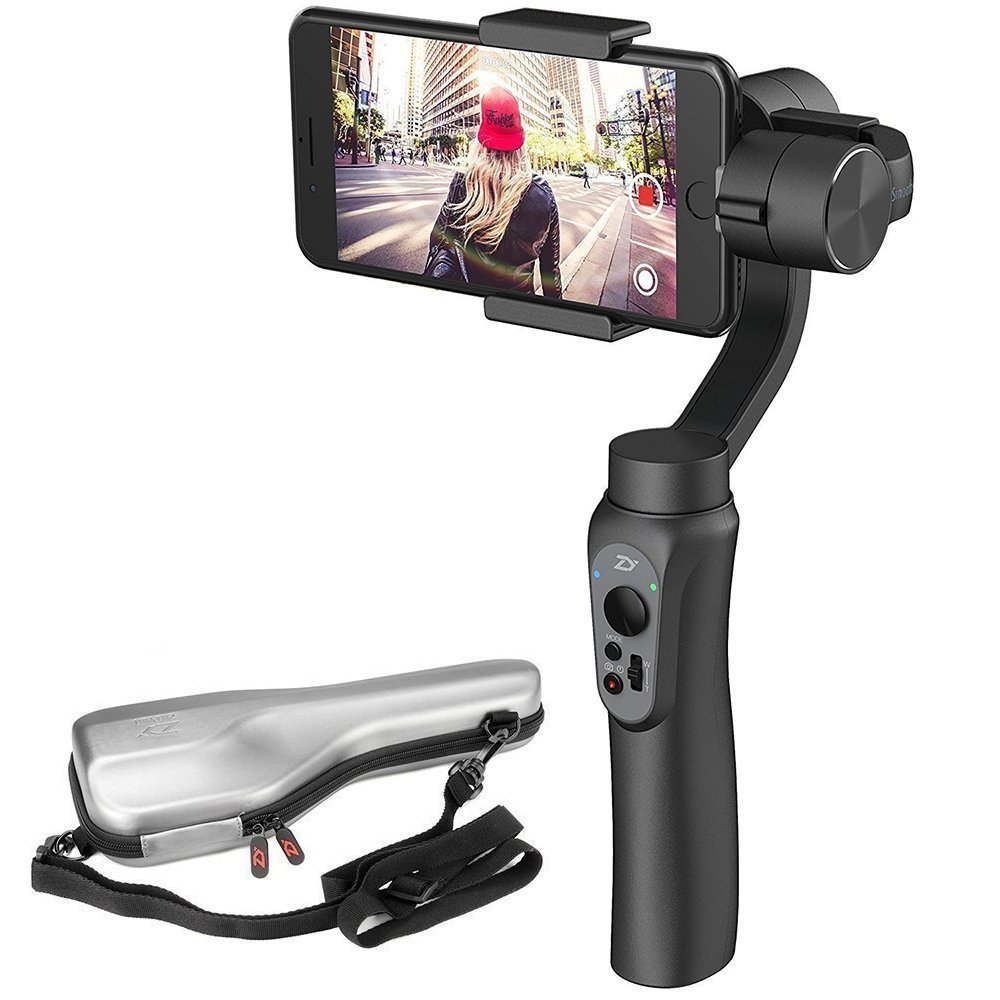 I didn't even realize smartphone stabilizers were a thing until I saw a fellow traveler using one while in Morocco. It's ingenious! You don't have to have professional equipment to get professional-type videos. All you need is your smartphone. No more shaky, and all over the place videos. Your traveling videographer will love this!
Instant photos have made a come back, and now you turn your iPhone into an instant camera with Prynt's instant photo printer. Print photos already on your phone or take new ones. But, here's the coolest feature about Prynt, once you've printed a photo, your friend can scan it, and bring it to life in video form on their phone. #mindblown!
Out with those old rinky dink, bean bag hand warmers that lasts all of five minutes, in with hand warmers 2.0. These rechargeable warmers are perfect for outdoors lovers, or cold-weather wanderers. I desperately needed these last winter when I was traveling through the Balkans during winter holidays.
For the coffee lovers that need their fix no matter where they are in the world – sleeping in the desert, hiking the PCT, driving cross country, this gift's for them. The portable K-Cup Brewer serves up a fresh cup of joe with the push of a button.
No one likes dull, dehydrated skin after a long-haul flight, and you don't have to look how you may potentially feel. A little spritz of rose water does the trick every time. Not only does it refresh and hydrate the skin, but it's small and compact so it doesn't take up too much space, making it the perfect stocking stuffer.
For me, and so many other travelers, staying connected is paramount. I mean, this blog isn't gonna blog itself, so when traveling internationally I always have my Skyroam mobile hotspot. It allows me to connect up to 5 devices and gives me unlimited wifi, without roaming fees or the hassle of changing out my SIM card.
If your travel-loving peeps are anything like me, they have 3,696,333,963 photos on their electronic devices, collecting imaginary dust. Now they can take those amazing photos and turn them into a one-of-a-kind tear-away Instagram calendar. Help your loved one turn their feed into cool functionality with Social Print Studio.
This is one of my all-time favorite travel books. It has so many gems and quotables in it, and is an all-around inspiration to to get out and explore the world. It's the perfect read for a long flight or a little down time.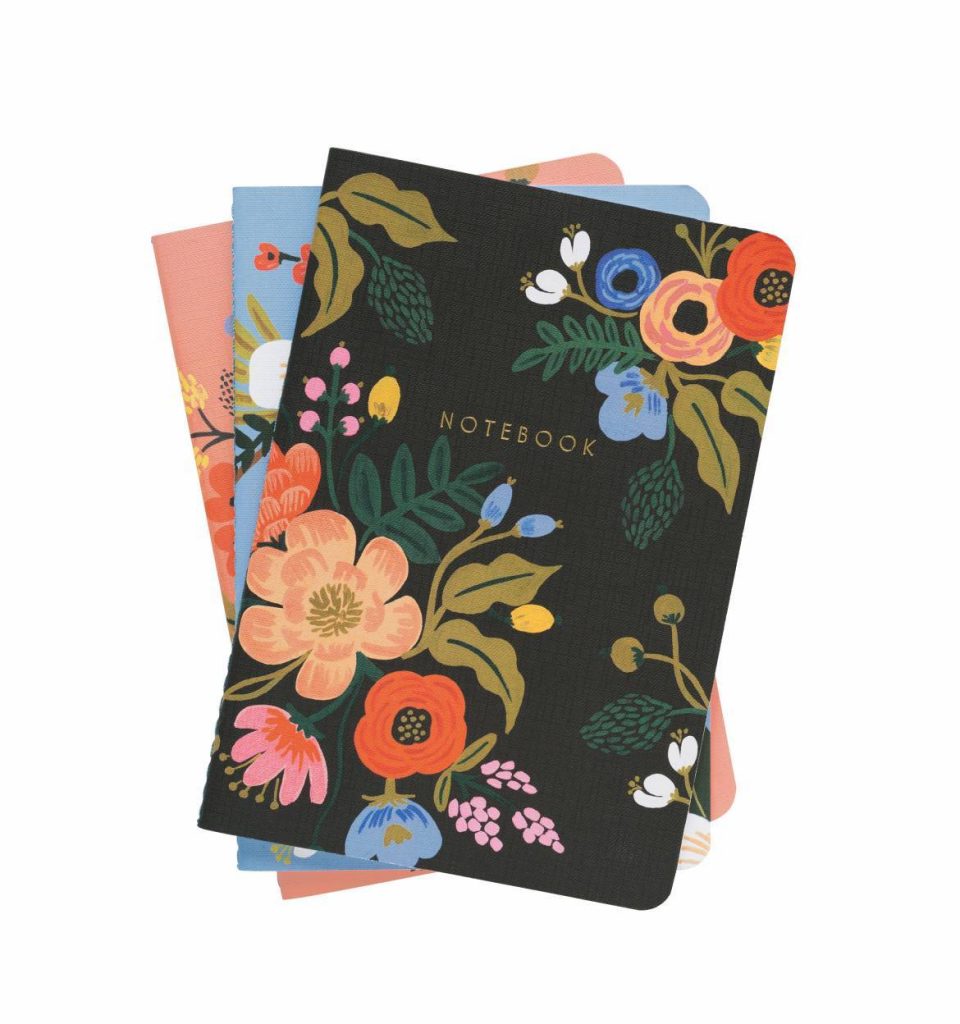 Another one of my "never leave home without" items. Whether jotting down ideas, recommendations, or just good ol' journaling, my notebook goes everywhere with me. I LOVE the Rifle Paper Co.'s notebooks and journals. They're high quality and just down right cute.
If your travel lover is a trekker, backpacker, or outdoors lover, who doesn't always have a washing machine easily accessible, this is the perfect gift for them. The Scrubba is a modern day washboard, but more efficient and convenient. At only 5 ounces, this portable washing machine is easy to take on the go, and it doubles as a dry bag.
I can't tell you how many times I've traveled and had to rock wrinkled clothes because of a lack an iron, or because my system of hanging my garments in the bathroom while running the shower on full-hot blast failed me. The Steamfast iron is tiny enough to throw in a bag and not take up tons of space; yet efficient enough to knock out those stubborn wrinkles.
For all my wine-loving, bottle-guzzling folks, this one's for you. Never have sacrifice bringing wine back from your trip because you don't have space in your suitcase, or for fearing it may break and spill all over your luggage. The Lazenne Wine Check is a suitcase just for your wine, that will ensure all your precious bottles make it safe and secure. Trust me, I know. I was able to bring back 12…yes, TWELVE bottles of wine from Spain without a hitch or hiccup. They'll even mail you your luggage to your destination so you don't have to worry about baggage fees on your trip there.
I'm always cold. ALWAYS! A blanket goes with me everywhere, no matter if it's a one-hour flight, or gazillion-hour road trip. This is the perfect blanket! Not only is it cozy and comfy, but it can double as a pillow, has a built in pocket for valuables, and it has sleeves so it stays put. Best travel blanket ever!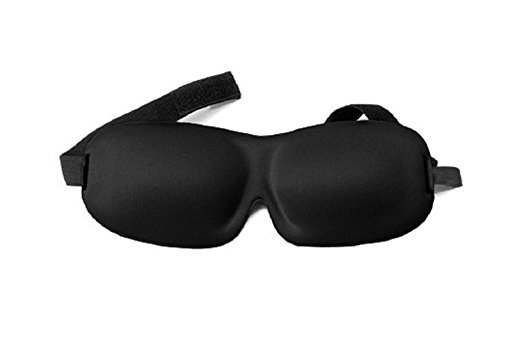 I love a good sleep mask, but don't necessarily like having my eyelids smushed, or feeling trapped under a mask while sleeping. The Nidra Deep Rest eye mask is perfect. It completely blocks out light, yet doesn't compress your face.
I love using Airbnb. I actually prefer them over hotels these days. I've never had a bad experience with Airbnb; however, it has crossed my mind a time or two if I was secretly being watched. If your travel lover uses Airbnb, or homestays, this camera detector is the perfect gift as an added measure of security.
Don't ever listen to the nay-sayers who say gift cards are thoughtless gifts. Gimme ALL the gift cards – travel gift cards to be exact. Any time someone is essentially covering the cost, or at least minimizing the costs of travel expenses (i.e. flights, hotels, etc), I'm all for it. And trust me, your travel-loving globetrotter will be too.
DISCLAIMER: THIS POST CONTAINS AFFILIATE LINKS, WHICH IS JUST A FINE WAY OF DIRECTING YOU STRAIGHT TO THE SOURCE WITHOUT A BUNCH OF SEARCHING ON YOUR PART.