The Best Travel Insurance for Long-Term Travelers: SafetyWing vs World Nomads
There may be affiliate links  in this post, meaning I will earn a small commission on any purchases you make, at no additional charge to you. Read my full privacy policy here. 
Let's be honest, who really wants to talk about insurance? It's not a sexy subject in no kind of shape, form or fashion, but it is a necessary subject. We protect our homes, we protect our cars and we should also be protecting ourselves when we travel.
For the long-term travelers, like myself, we don't always have the best advantages when it comes to insurance. However, there are some companies who have stepped up to the plate to offer long-term travel insurance that gives long term travelers the coverage they need. I'll be highlighting two of those companies in this post. So, take notes, bookmark this page, whatever you need to do. But, whether you are taking a short trip or traveling long term, make sure you are covered.
What is Travel Insurance?
Travel insurance it like any other insurance, car insurance, renter's insurance, home owner's insurance, it protects you against the pitfalls of travel; as well as, unforeseeable accidents and the expenses that comes along with them. Just like any other insurance, you don't need it, until you need it; but when you do need it, boy! does it come in handy. No matter how many precautions you take or how careful you are, there is always the possibility of something happening at any given time. So, while travel insurance may seem unnecessary at the time, because, let's be honest, we all have a little taste of invincibility inside all of us, thinking, "It will never happen to me", it just might. So, it's better to dish out the few dollars beforehand, versus facing the expenses in the aftermath.
What Travel Insurance is NOT
Yes, travel insurance will sometimes cover some medical expenses, but travel insurance is NOT the same as health insurance. Generally, your medical/health insurance will not cover you beyond the borders of your home country. Therefore, if you are traveling internationally, you will need to purchase travel insurance to cover you. However, don't expect your travel insurance to give you all the same coverage as your medical insurance at home. More on that later.
Types of Travel Insurance
There are so many different types of travel insurance that varies in coverage and price. It can get a little overwhelming trying to decide on the best one for you. However, I'm going to simplify it for you and give you a breakdown in comparison of two different travel insurance companies, SafetyWing and World Nomads.
SafetyWing Long-Term Travel Insurance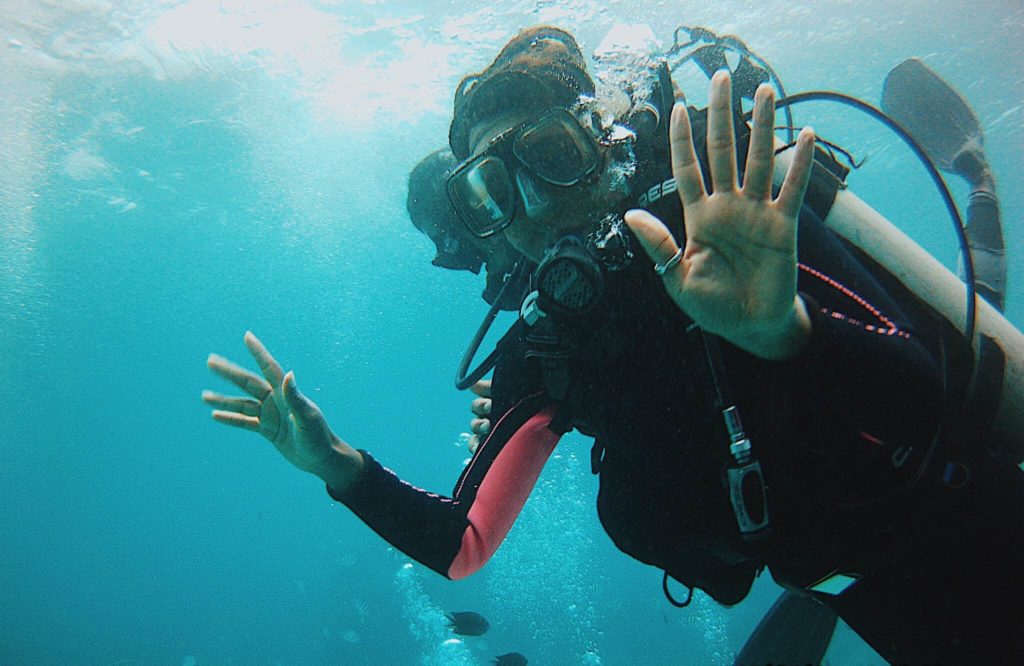 There's a new sheriff in town and it goes by the name of SafetyWing. This new travel insurance company was built with digital nomads, location independent entrepreneurs, online freelancers and remote companies in mind. Their motto is, "Insurance for nomads, by nomads". SafetyWing plans include both Medical and Travel insurance to cover you if you suddenly fall ill outside your home country or unforeseeable travel incidents. The best part? It is extremely affordable, so it's the perfect travel insurance for those balling on a budget. Here are a few more Pros of choosing SafetyWing:
SafetyWing Pros:
Suitable for the long-term traveler. SafetyWing was created for digital nomads; therefore it's platform and coverage covers the essential needs for any long-term traveler, and there are no contracts you are obligated to.
Only pay every four weeks. Unlike other insurance companies, you do not have to a pay lump sum of money up front. SafetyWing runs like a subscription service where you're charged every four weeks and you can cancel at any time.
Can purchase at any time. One of my favorite things about SafetyWing is that you can purchase coverage even after your trip has already begun. Maybe you didn't purchase beforehand and then decide you need it after all. No worries, you can purchase SafetyWing at any time.
Price point. Backpackers on a budget, this coverage's for you! SafetyWing has plans that start as low as $37/month. Take it from someone who has purchased travel insurance from several different companies, this is an absolute steal! Especially, for longterm travel insurance coverage.
Home country coverage. If you are traveling back to the U.S. (assuming this is your home country), you are covered for up to 15 days for every 90-day period, for unforeseen eligible medical conditions. If you have another home country and wish to go to the U.S., you can switch to a U.S. plan for those days (minimum 5 days). You will also have up to 30 days of incidental home country coverage included
Includes children under 10 years old. Each policy includes 1 child, per adult under the age of 10, free of charge. This is great for families traveling with kids and needing travel insurance.
Covers the essentials. SafetyWing travel insurance covers all the basics. Such as:

Trip interruptions and delays
Lost luggage (but not electronics)
A new place to stay in a natural disaster
Personal Liability (limits apply)
Accidental death and dismemberment (limits apply)
Hospital room and board
Urgent Care
Emergency dental
Chiropractic & physical therapy care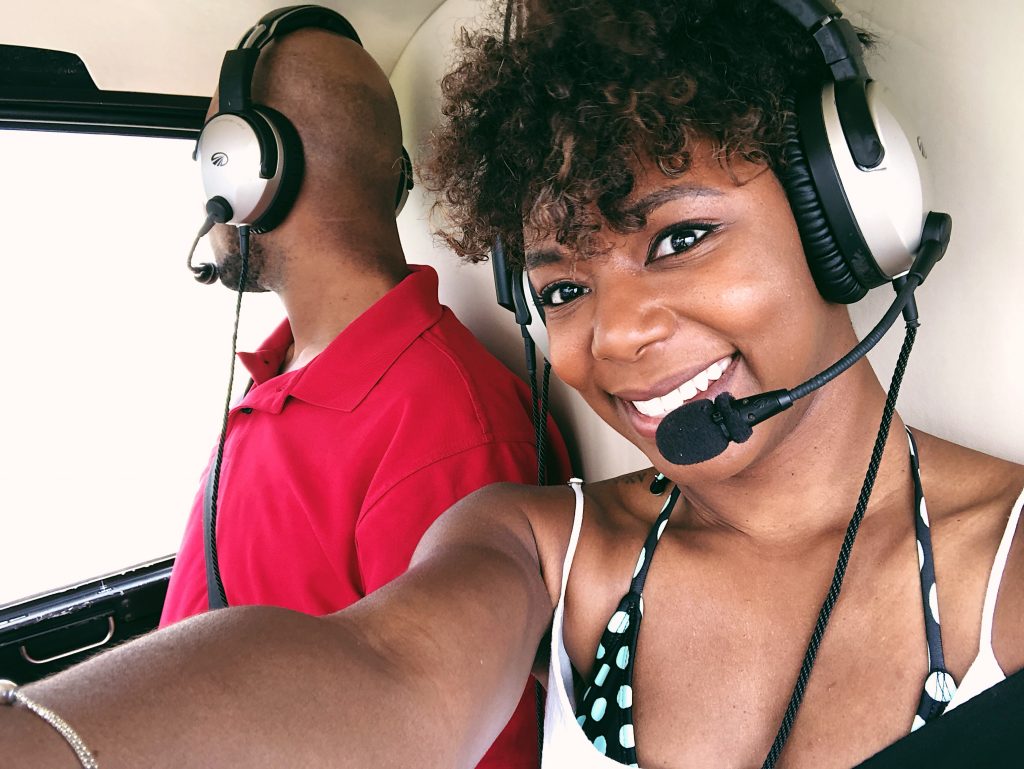 With every set of pros, there are also cons. Here are a few things to be aware of when it comes to SafetyWing:
SafetyWing Cons
Claims processing. According to some reviews, filing a claim could take anywhere from 30-45 days to process. That is quite a long time to have to wait to have your claim processed. Hopefully, as the company matures this timeframe will be significantly reduced.
A $250 deductible. For each policy you sign up for with SafetyWing, you can expect to pay a $250 deductible.
What is does NOT cover. SafetyWing does not cover some of the typical things; such as, pre-existing conditions, cancer treatments or routine checkups. However, SafetyWing also does not cover the below:

Trip cancellations
Organized and professional sports and adventure sports (no American football, no skiing of piste, kite surfing or the likes). Check out the full list of sports that's covered and not covered here.
World Nomads Long-Term Travel Insurance
World Nomads is an OG in the travel insurance game. It has been around for quite a while and is heavily endorsed by travel bloggers and brands alike. World Nomads is perfect for both independent travelers and families. They have a few different options available to fit your needs.
World Nomad Pros:
Highly reputable company. As mentioned before, World Nomads has been around for a while and is backed by specialist insurers and global assistance partners
Covers tech gear. World Nomads covers your stolen or damaged gear and electronics.
Can buy coverage while traveling. You can buy coverage even after you've left home and/or extend your coverage while traveling.
Choose from two different plans. World Nomads has a Standard Plan and an Explorer Plan option. The Explorer Plan offers higher coverage limits. Here are some of the things World Nomad covers:

Emergency accident & sickness medical expense
Emergency evacuation & repatriation
Trip cancellations, interruptions and delays
Baggage & personal effects
Baggage delay (outward journey only)
Over 200 adventure activities
World Nomads Cons:
Price point. World Nomads can be a bit more expensive than other companies. Price varies based on your age and where you're traveling to. For instance, I plugged in my information, 34-year old, traveling from Georgia, USA to Mexico for 4 weeks, and my quoted price was $105.95 for Standard Coverage and $186.62 for Explorer Coverage.
Limited domestic coverage for U.S. residents. World Nomad only covers domestic travel for trips over 100 miles from home
No free coverage for children. You'll have to plug in your children's info to get a quote, but it is not free, like SafetyWing.
The Final Verdict
Ultimately, you have to choose which ever policy best meets your needs and purse strings. Will your online business suffer should your laptop get damaged or stolen and it's not insured? Do you have children that need to be covered? Will you be traveling within your home country? Are you going to be doing adventure sports? Can I afford $100+ per month or is the $37 coverage sufficient enough? These are all things to consider when making your decision. The one question that I can undoubtedly answer for you, "Do you need travel insurance?"
ABSOLUTELY!
Me, personally, SafetyWing is my go to for the moment. Its low cost and ample coverage is perfect for my needs. It provides me long-term travel insurance that covers all my necessities. The site is user-friendly and I love that it can cover me when I return to the states.
Whatever company you decide on, just make sure you know exactly what your policy covers. If you're unsure about anything, contact customer support and they can answer any questions you may have.
Also, in the event that you have to make a claim, make sure you have all the necessary information when filing a claim. Keep all receipts, police records, documents etc.
***CORONAVIRUS UPDATE***
In light of the recent Coronavirus epidemic, some travelers may be hesitant to travel and curious as to what is covered by their travel insurance. Does SafetyWing cover Coronavirus?
SafetyWing Nomad Insurance does not cover coronavirus. However, they recently launched Remote Health for Individuals which does cover coronavirus. Remote Health from SafetyWing is a more comprehensive plan, which can be used like any other health insurance plan. Remote Health is perfect for expats that are in need of coverage or those who decided to stay in place during the coronavirus pandemic.
Planning a trip?
Want to save this post? Pin it for later!
This post was sponsored by SafetyWing. However, all opinions and experiences are my own.