Mexico is more than tacos and tequila: My experience with Intrepid Travel Mexico Food Tour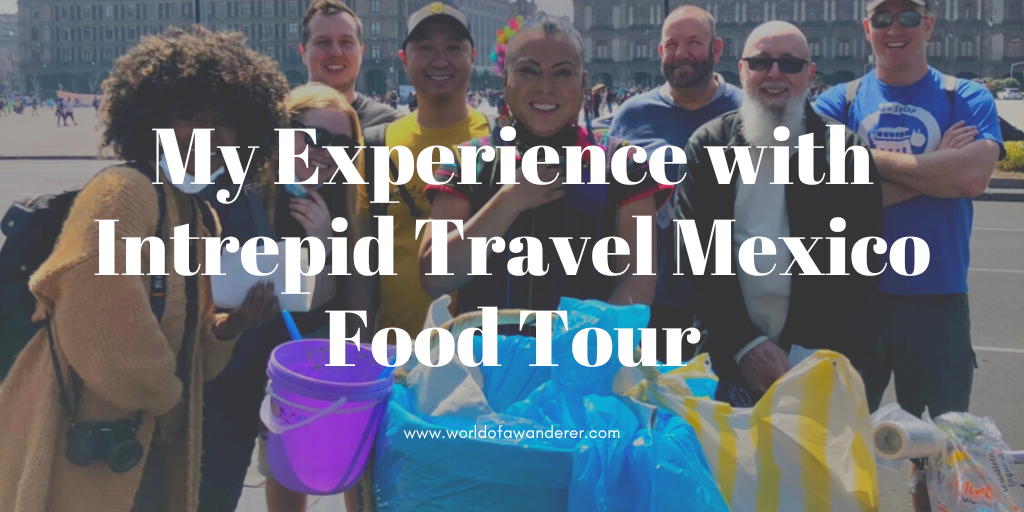 No matter the country, no matter the culture, food is the ultimate connector. It is the thing that nourishes the body, feeds the soul, and can cultivate life-long friendships and relationships with every bite. I've shared meals with people who didn't speak my language and I didn't speak theirs, yet we laughed and bonded, drank, and were merry. I've sat around a dinner table with a family I'd just met in South Korea where the meal brought me to tears because it reminded me of home. The emotion was unexpected and raw, and in that moment, they became my family. These are the travel moments I cherish. The ones I live for.
That's why when I was invited on the 9-day Mexico Real food Adventure tour through Mexico with Intrepid Travel, I jumped at the opportunity! Mexico is the place I've called home for over three years, yet there is so much that I've yet to explore. This food tour was the opportunity to eat my way through some of the places that have been at the top of my Mexico bucket list for a while.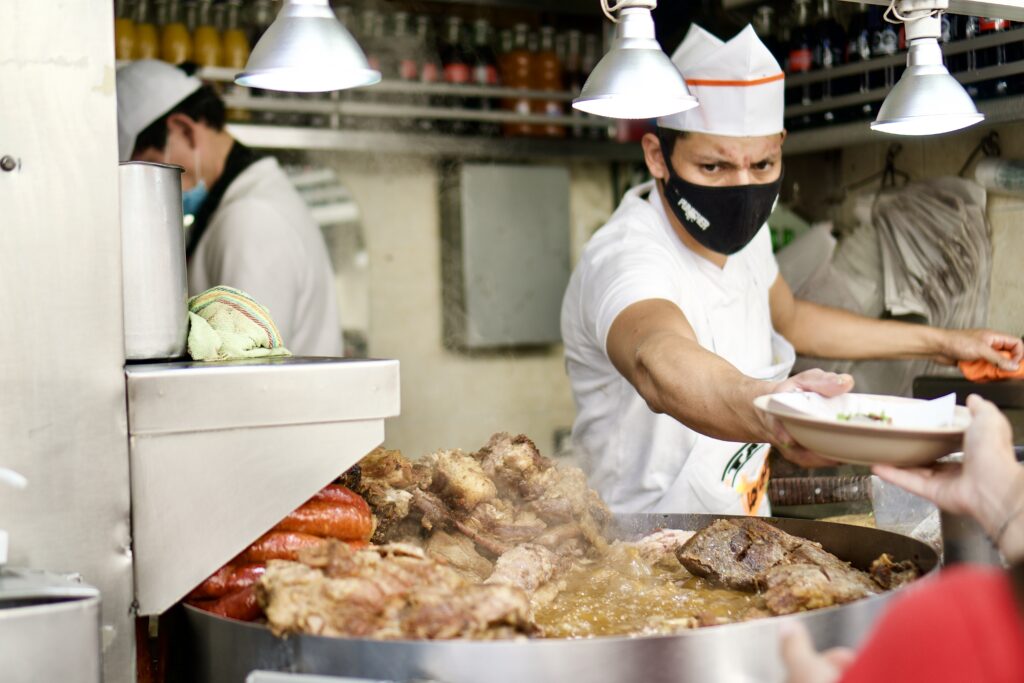 First stop, Mexico City!
The nation's vibrant and multi-faceted capital is where our tour started. It is a stark contrast to my more mellow Mérida, the city where I currently live, but I love it. The busy streets, the frenetic energy, the buzzing city life that I forgot I love so much.
Our group was small, consisting of seven of us, plus Karla, our amazing tour leader.  I loved that the group was small and intimate. It really gave us a chance to get to know one another and it was a lot easier to navigate and cater to the group as a collective. I once booked a tour in Morocco that had 50 people on the tour. FIFTY! It was a nightmare that almost made me write off tours altogether. However, Intrepid group sizes max out at 15 people, but usually, only around 10 people join the trips.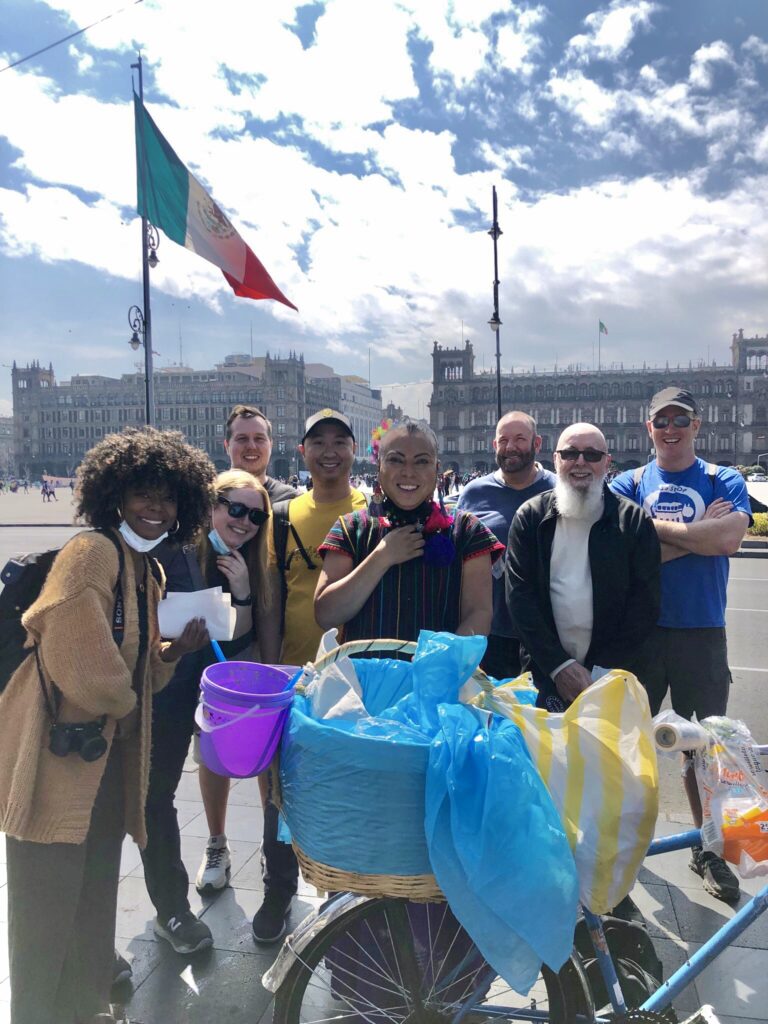 We shared countless stories over cups of coffee, learned about each other's lives and families in between bites of local cuisines, and devoured the history and culture as we meandered through the streets of Mexico. We were all so very different — varying in race, age, professions, nationalities, etc., but the common thread was our love for food and our love for travel. And, here we were in this beautiful country experiencing the best of both.
But, why Mexico? Why now?
The reasons varied for everyone. There were some Mexico first-timers who'd been on other Intrepid tours and heard amazing things about the Mexico Real Food Adventure Tour and wanted to check it out. There was one guy who'd been in Mexico on a work trip and extended it to do the tour. There was another young lady who'd done other Intrepid tours through Mexico and was eager to revisit some of her favorite cities and explore some new ones. And, another guy who'd been to Mexico several times, but never the Pacific coast. Everyone's reason was different, including mine. I liked the idea of having someone else plan all the details and logistics and I just show up, but as a mostly solo traveler, I liked the idea of being able to travel solo…but in a group.
Let me explain. Although this is a group tour, you have control over the activities you want to do and those you don't. If you want to sleep in, that's fine. If you want to skip dinner, also fine. The choice is always yours. Plus, what I really loved is that our group leader built in a lot of free time. While our schedules were packed with things to see, eat and do, it wasn't always go go go! We'd usually have free time from around 1 or 2 pm until dinner time. As someone who loves to travel solo and wander and do my own thing, this was a perfect balance.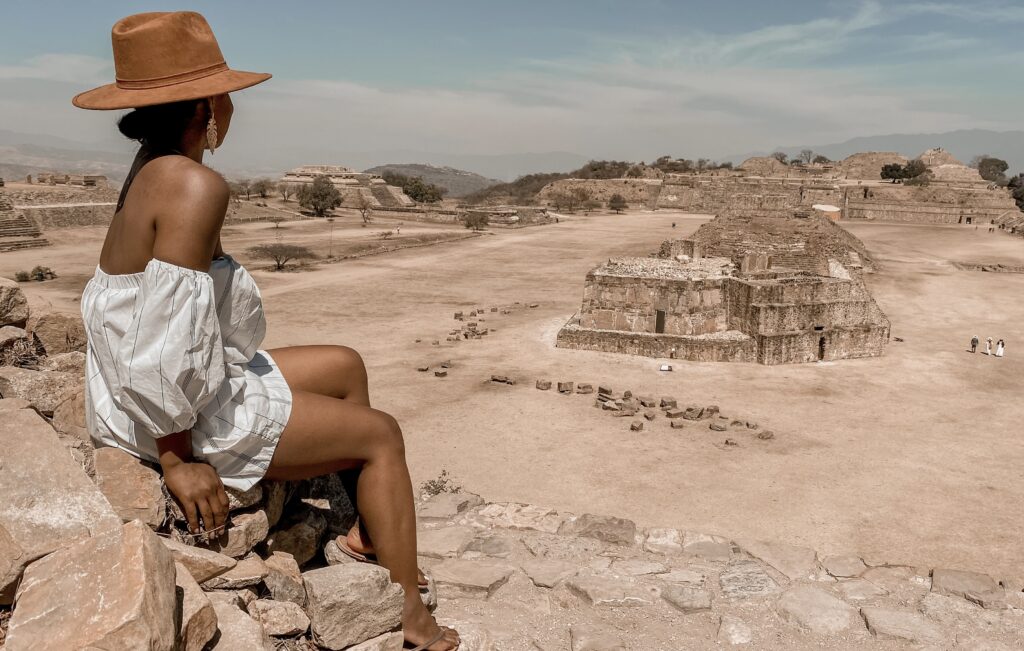 I also loved that this was more than just a food tour. It was food, culture, entertainment, and adventure all wrapped in one. We learned about so much history and even a little chismecito (gossip) about the various places and spaces we visited. One of my most memorable moments was walking out of the cathedral in the main zocalo (square) in Mexico City, hearing this thunderous voice permeating the crowds; belting, "Tacos de canasta, tacos!" Heads turned. Who was yelling and why?
"Tacos de canasta, tacos!" They yelled again.
While we're all trying to figure out what all the commotion is about, Karla exclaims, "Oh my gosh! That is Lady Tacos! We have to try her tacos!"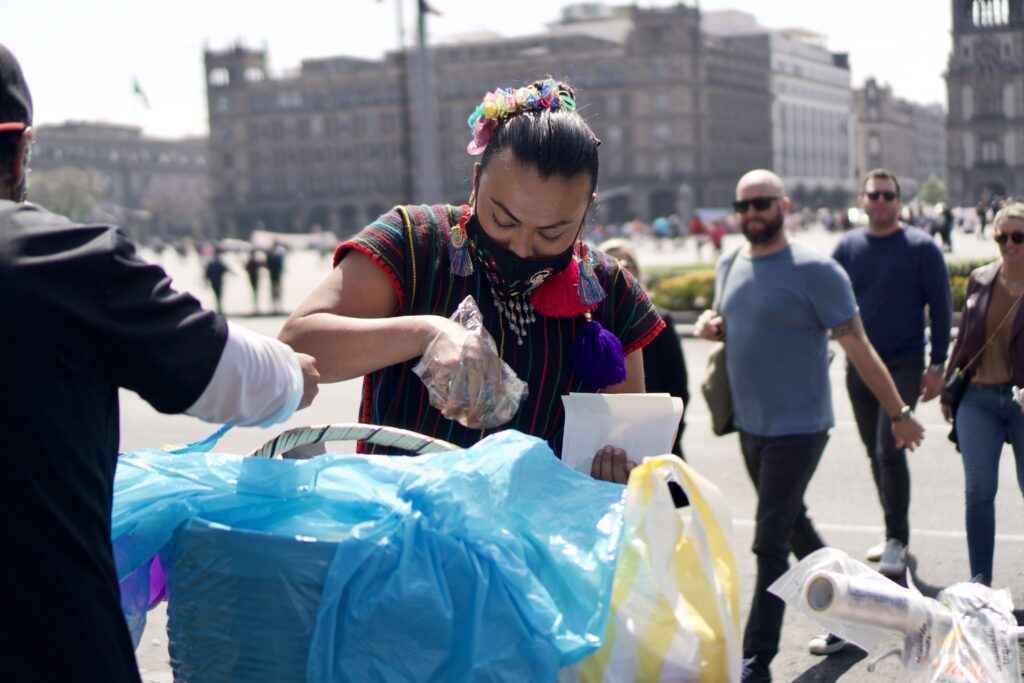 There was a bit of confusion because this deep booming voice definitely did not sound like it came from a woman. However, as we approached, I saw Lady Tacos, also known as Marven, a trans woman, who I would later find out identifies as 'muxe', Mexico's third gender. She was peddling (no pun intended) tacos from the basket (canasta) of her bicycle. Karla would later inform us that she is iconic in Mexico City for her advocacy of LGBTQ+ rights and that she was even featured on Taco Chronicles on Netflix. The not-so-bright side of her story includes harassment from the Mexico City police who have been known to toss her tacos on the ground and try to confiscate her bicycle. She is now using her voice to not only sell tacos but to run for congress and fight for LGBTQ+ rights.
From Mexico City to Puebla, Oaxaca City to Huatulco, we ate everywhere from fine-dining establishments to small stands on the side of the road. We indulged in everything from sweets from the Willy Wonka shop of pastries to the freshest and most delicious ceviche I've ever had. And, the bravest souls tantalized their taste buds with grasshoppers and scorpions, while washing it down with worm-infused mezcal in Oaxaca, the food capital of Mexico. That was a hard pass for me. We visited and ate at local markets with no other tourists in sight, and dined at establishments that have been women-owned and run for generations. We patronized places that directly gave back to and supported the locals. This is what conscious traveling looks like.
Apart from all the eating, we got the chance to experience Lucha Libre. This was by far one of the most entertaining parts of the tour and a huge cultural experience in towns like Puebla. At the end of it all, we wrapped our time on the tour in Huatulco where hidden beaches, snorkeling, and a cooking class were on the agenda. The perfect ending.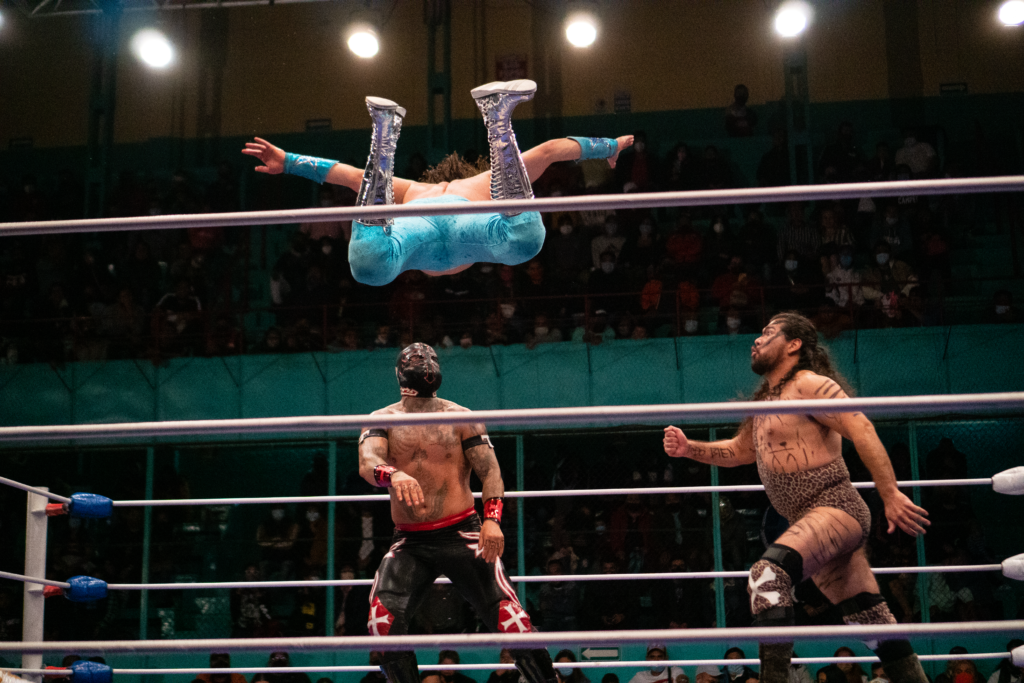 The Mexico Real Food Adventure was an immersive experience. One that I highly recommend for anyone wanting to get an authentic taste of Mexico. While I may have packed on a few pounds by the end of this tour, every single bite was worth it! My belly and my heart were full! 
---
Thinking about Moving to Mexico?
This tour was sponsored by Intrepid Travel. However, as always, all opinions are my own!