28 Wanderlusty Facebook Groups You Need to Join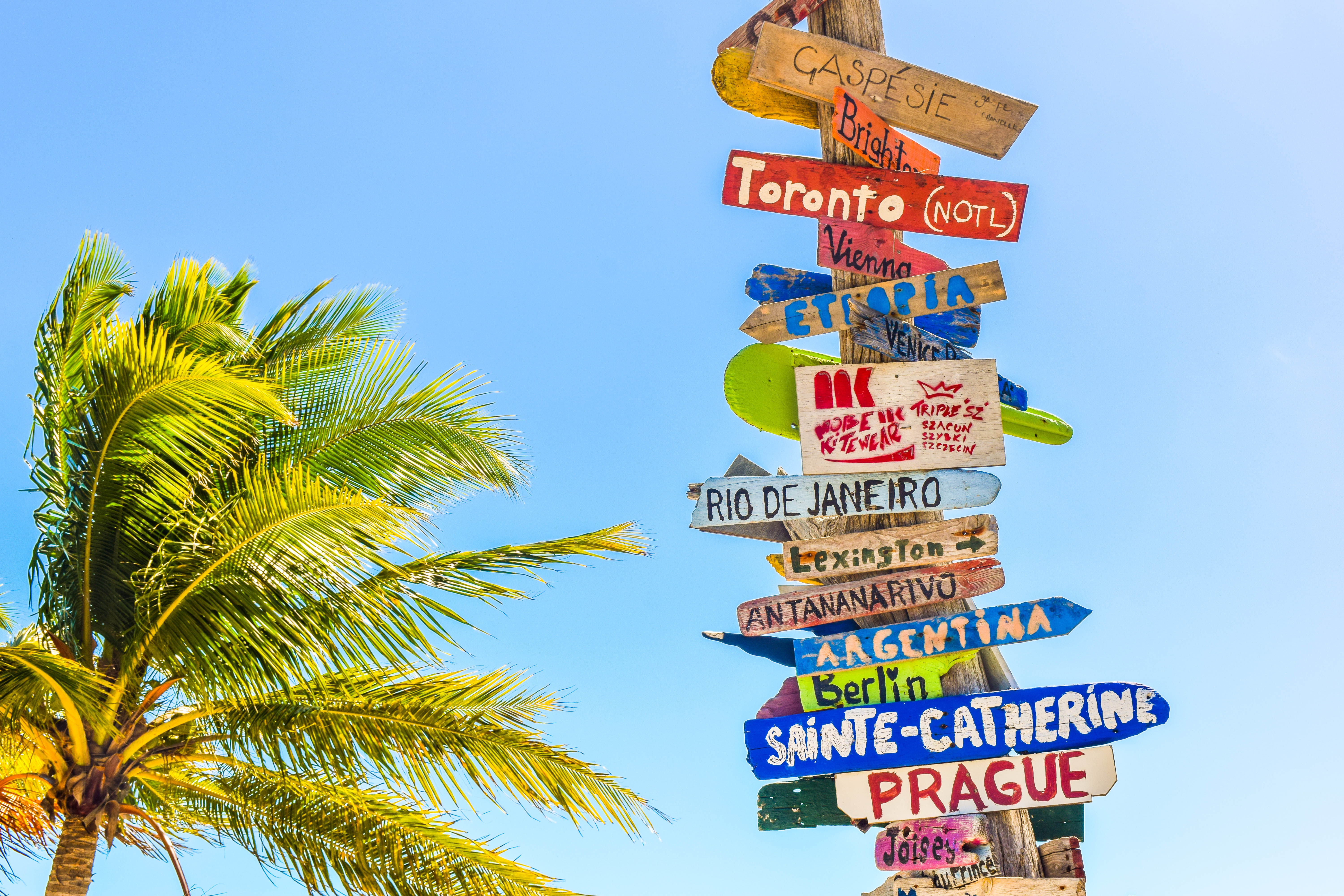 Whether you are the avid adventurist looking for your next destination, or the armchair traveler planning your first epic trip, getting the inside scoop on places around the world and connecting with other like-minded travelers will make your travel planning efforts a whole lot smoother. One of my favorite resources for gathering travel information is Facebook groups for travelers. But, if you just type in "travel" on the Facebook search bar, you're going to be inundated with a gazillion posts and groups. Some may not be active, some may only have 10 members and some may just be groups where people drop links and no one actually engages with one another. Those are all a big fat waste of time. To help you wade through the weeds I have curated a list of the best Facebook groups for travelers. These travel Facebook groups are chocked full of resources and tips that will surely ignite your wanderlust and provide information you didn't even know you needed.
For General Travel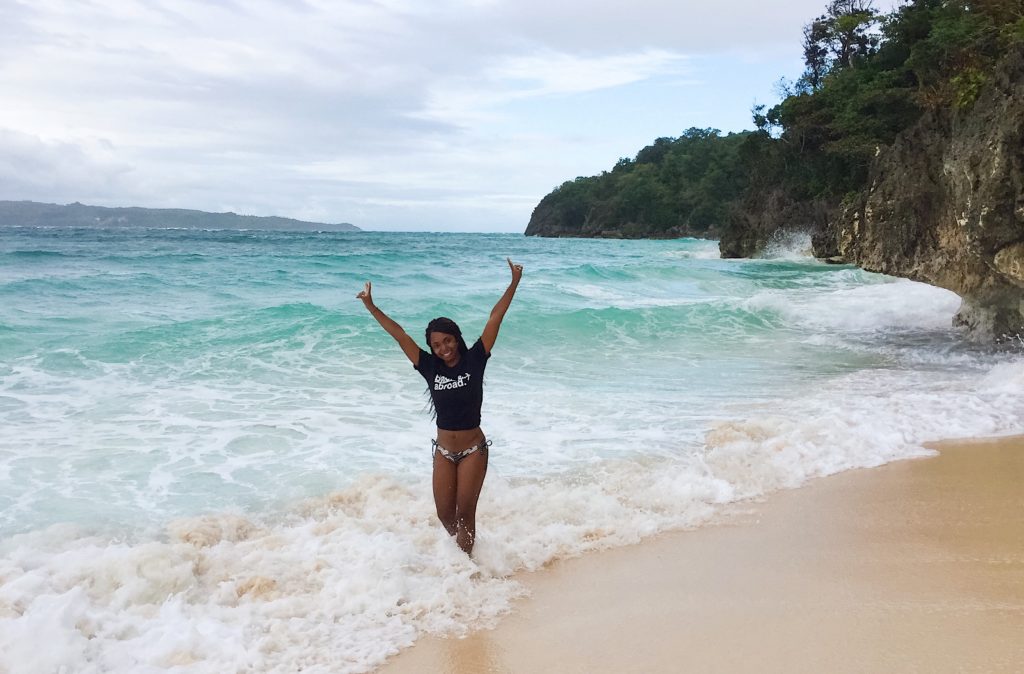 "Bucket List Beasts" was created for passionate individuals who want to live life to the fullest! Since life is short, and you only live once, we believe you need to make it count! We do everything from bungee-jumping to diving with great-white sharks to drinking shots of cobra blood to taking mystery trips to unknown destinations! But this isn't a Facebook group dedicated solely to travel or adventurous activities – we're dedicated to "Bucket List Living." That means we approach each and every day (whether traveling or at home) and every aspect of our lives (from careers to relationships) with a spirit of authenticity, courage, determination, fearlessness, and motivation…"
NOMADS is an online community for sharing ideas & information on low-budget/moneyless/low-impact ways to live sustainably on the road.
A travel community for the love of all things travel! You might travel only for weekend getaways or for part of the year due to work and life commitments…or maybe you are a full time traveler! Whatever your travel style, you are welcome here.
For Female Travelers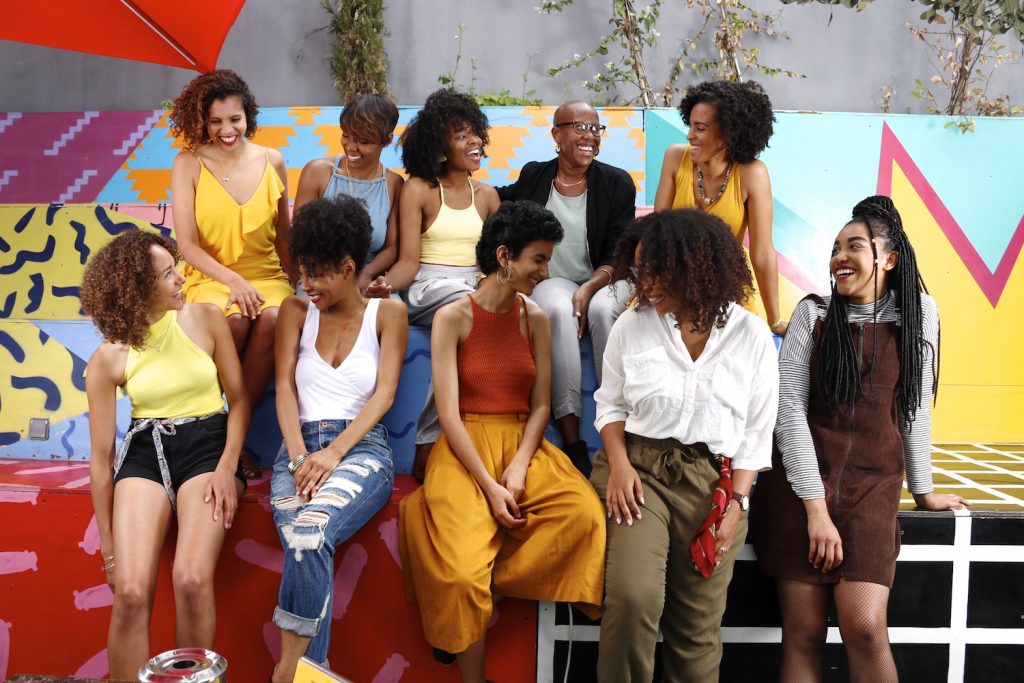 A global community of active and aspiring female travelers providing resources and empowerment to one another through safety, socializing and support. 
A space for all female travelers to be able to come for not just travel advice and reliable hostel recommendations, but also to ask if that local was being creepy or cultural, get support for homesickness, show off the amazing photos from your last trip, tell stories, and whatever is on your mind.
A social impact focused social enterprise with a learning community that provides women globally the inspiration, knowledge and connections to travel the world.
Budget Travel Babes is a no BS group for females who want more affordable, responsible, and sustainable travel. It is for backpackers, bargain hunters, cheap vacationers, solo travelers, travel bloggers, digital nomads, and dreamers who want to take their first trip but have no idea where to start.
A group is for amazing & adventurous women from around the world where we can all connect, talk about our struggles and achievements – travel-related and otherwise!
This is a safe women only space to talk about anything about living overseas, starting again, expat highs and lows, making the best of your life abroad!
A place where all self-identifying female travel lovers can join in conversation about what it means to travel as a woman today.
For Black Travelers
A community of friends and family who share an interest in cultivating new friendships and epic experiences through international worldwide travel.
An online community focused on the shared travel experiences of women of color! 
An international organization dedicated to exposing black women to the healing power of travel.
The curated content hub for the melanin-rich traveler.
Many of us enjoy traveling the globe, but we don't often see that reflected in the media. So here's a forum to share travel photos, videos, information and recommendations. 
A global travel group founded upon the basis of bringing individuals from all walks of life, regardless of cultural difference, together. Here you are encouraged to immerse yourself into "all things travel!".
For Black Men Travelers
A place where the brothers and men of the Black Travel Movement can meet to discuss travel issue from a Black Man's perspective.
A group where black men with a common interest in international world travel can share their travel goals, experiences, recommendations, travel hacks, and more.
A group for Black Men only who love traveling. Going to other countries to see the world meet beautiful women and enjoy life.
For LGBTQ Travelers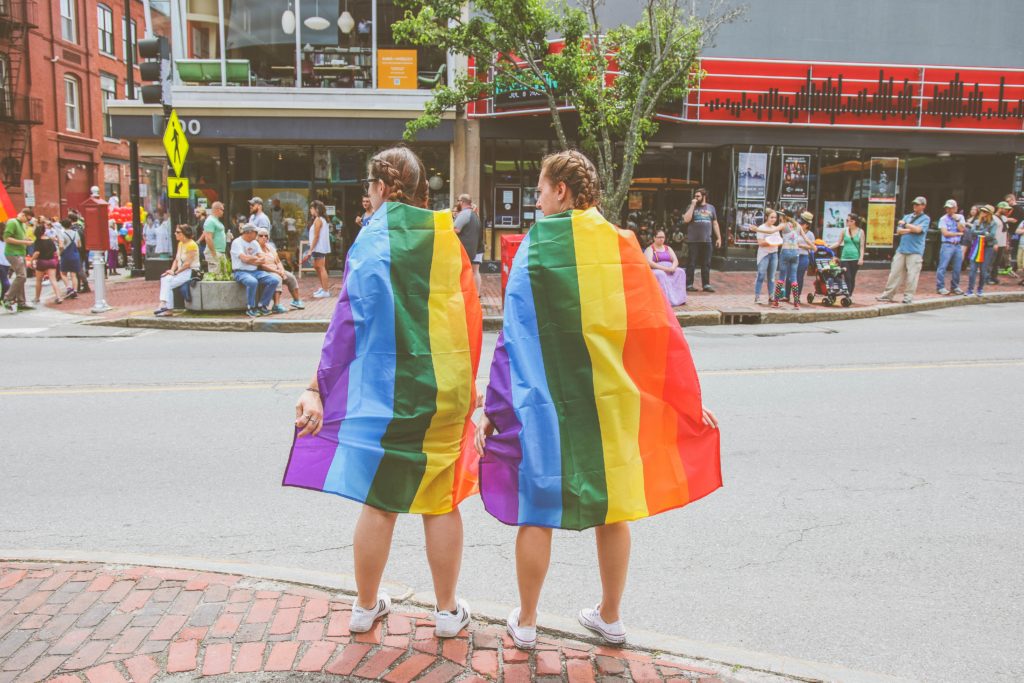 A group for everyone who loves to travel any chance you get. From flying to another city for a pride celebration to traveling across the world for an adventure. A place to network and share your travel tips, advice and maybe find a couch to crash on.
#gLt Pride is an official subgroup of Girls LOVE Travel to have everyone have a place to talk and gab about experiences while traveling the globe and either being directly part of the LGBTQ community or supporting as an ally.
A group for those looking for other travel partners to go on a trip that maybe someone backed out of or just because you want to take a trip and you either want to be solo or invite strangers and make new friends and new memories.
This group is for discussion of Lesbian Travel, and is a part of the Purple Roofs travel websites.
Curating and Celebrating the travel experiences of the Black LGBT Community.
For Flight Deals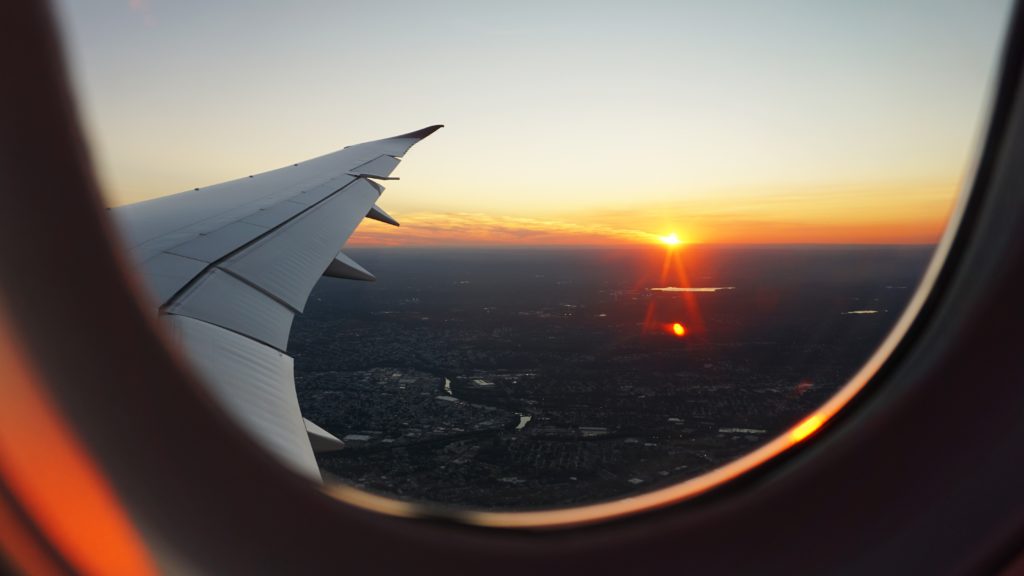 Curated flight deals from New York, Boston, Philadelphia, Washington D.C., Baltimore, Miami, Fort Lauderdale, Dallas, Phoenix, Los Angeles, San Francisco, Portland, Seattle and Chicago that are 6 cents per mile or less.
Finding you cheap flights around the world. This is my personal favorite. I set it so that I can see their notifications first on Facebook, so I never miss a flight deal.
This group is used for travel research and recommendations.
Traveling can be expensive, but we're here to make sure you find the best airline and hotel deals to make your next trip possible. Our expert deal finders search over 20,000 routes per day to find the best fares available on trips you want to take. In the Airfarewatchdog Insiders group, you'll be one of the first to know about special airline sales and unadvertised travel deals, and you'll be part of a dedicated travel community.
I also recommend joining local Facebook groups for the destination you are visiting (i.e. if you're traveling to Madrid, search for Madrid groups on Facebook and join those). 
What are some of your other favorite Facebook Travel groups? Let me know in the comments below! And while you're on Facebook joining all these awesome groups, go ahead and head over to World of a Wanderer's Facebook page and give it a like!