AFAR Feature: Where to Travel in 2022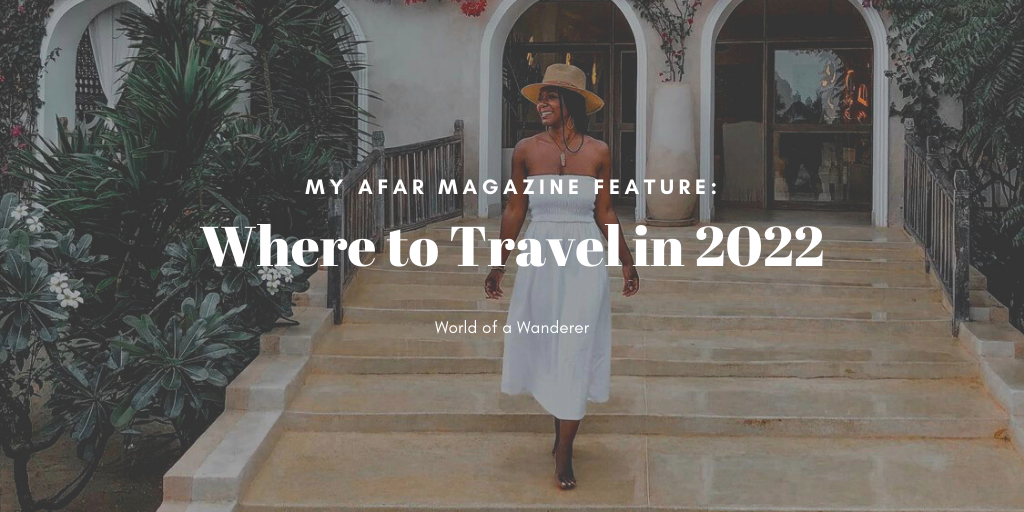 After almost two years of being on pause, the world of travel is beginning to resume again, and oh what a wonderful feeling that is! As borders begin to reopen, travelers are planning their next getaway, but it poses the question, "Where to travel in 2022?" There's so much to see and do, places to check off wanderlists, or perhaps revisiting some old favorites. I was honored to add my contribution to AFAR's latest issue on Where to Go in 2022; penning a "love letter" to my beloved Mérida — the place I've called home for the past three years.
If you're looking for some lesser-known destinations to explore this year, head over to Barnes and Noble to grab a copy of AFAR's latest issue, or click here to read! Be sure to read my feature on Mérida!
Pin this for later!